NETWORK DEVELOPMENT SERVICES
Our network development services provides optimized support for your network build outs. From tower to rooftop installations, we've got you covered.
Renesent Inc. will do your homework by identifying areas where towers are more than 1 mile apart in urban and suburban regions. We then contact the mobile carriers, and based on their approval, we come knocking on your door. Installing a mobile tower on your vacant lot or a signal booster on your roof is a great way to generate additional income.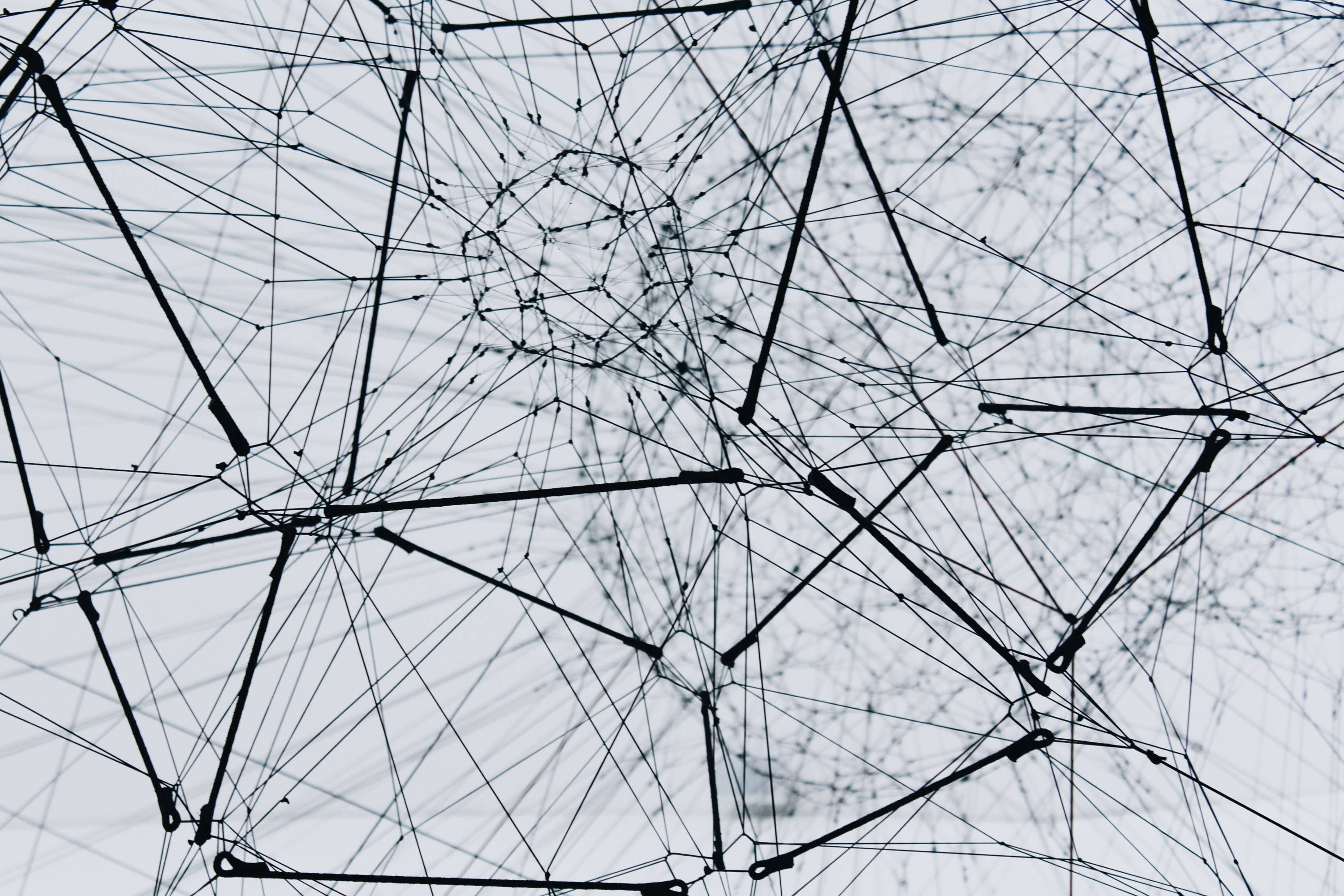 Renesent has installed over 500 rooftop signal boosters for mobile carriers in California. Besides, if you need to install a booster for your personal use, feel free to give us a call.
Renesent Wireless Infrastructure owns and installs mobile towers. Installing a tower on your vacant lot can net you an average income of more than $5,000 a month.
Renesent Infrastructure owns and manages over 100 cellular networks for prime mobile carriers in California. In case you join our network and monetize a part of your property, feel free to give us a call.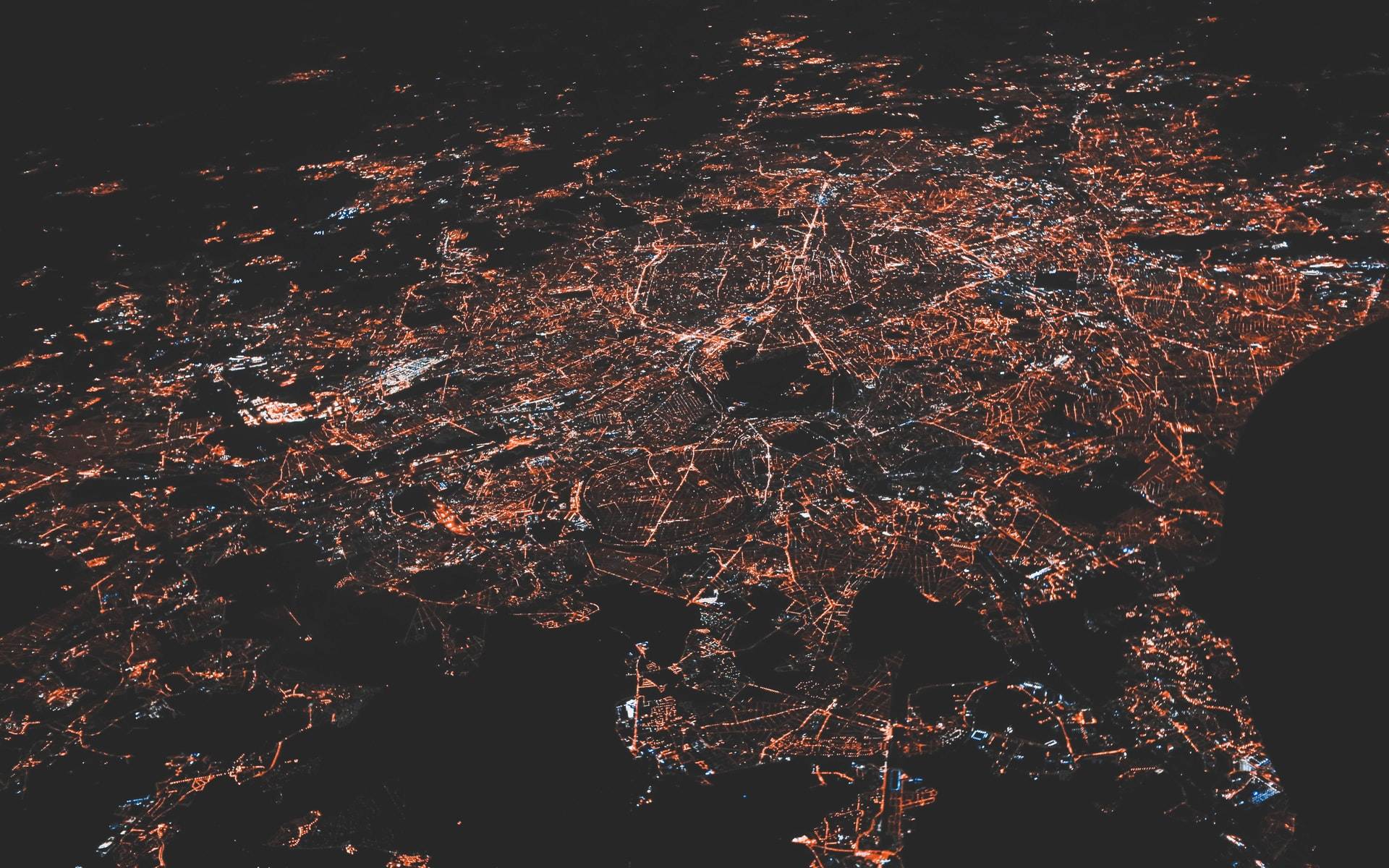 NETWORK DEVELOPMENT SERVICES IN CALIFORNIA
Renesent Infrastructure collaborates with the top 10 mobile carriers in California to improve their network coverage and service quality levels. To this end, we focus on expanding the coverage area and improving reception in the area already covered. We are pre-authorized by the mobile carriers to install signal boosters in the form of towers and rooftop installations.