Managing every aspect of your property
Your investment is treated as our own. With tenant 24/7 support staff along with engineered technology, Vekser makes sure all aspects of the property are handled seamlessly.
Simple 10% flat rate from gross revenue
to handle your complete property.
Marketing & Promotions

24/7 Support

Repairs & Maintenance

Renovations & Upgrades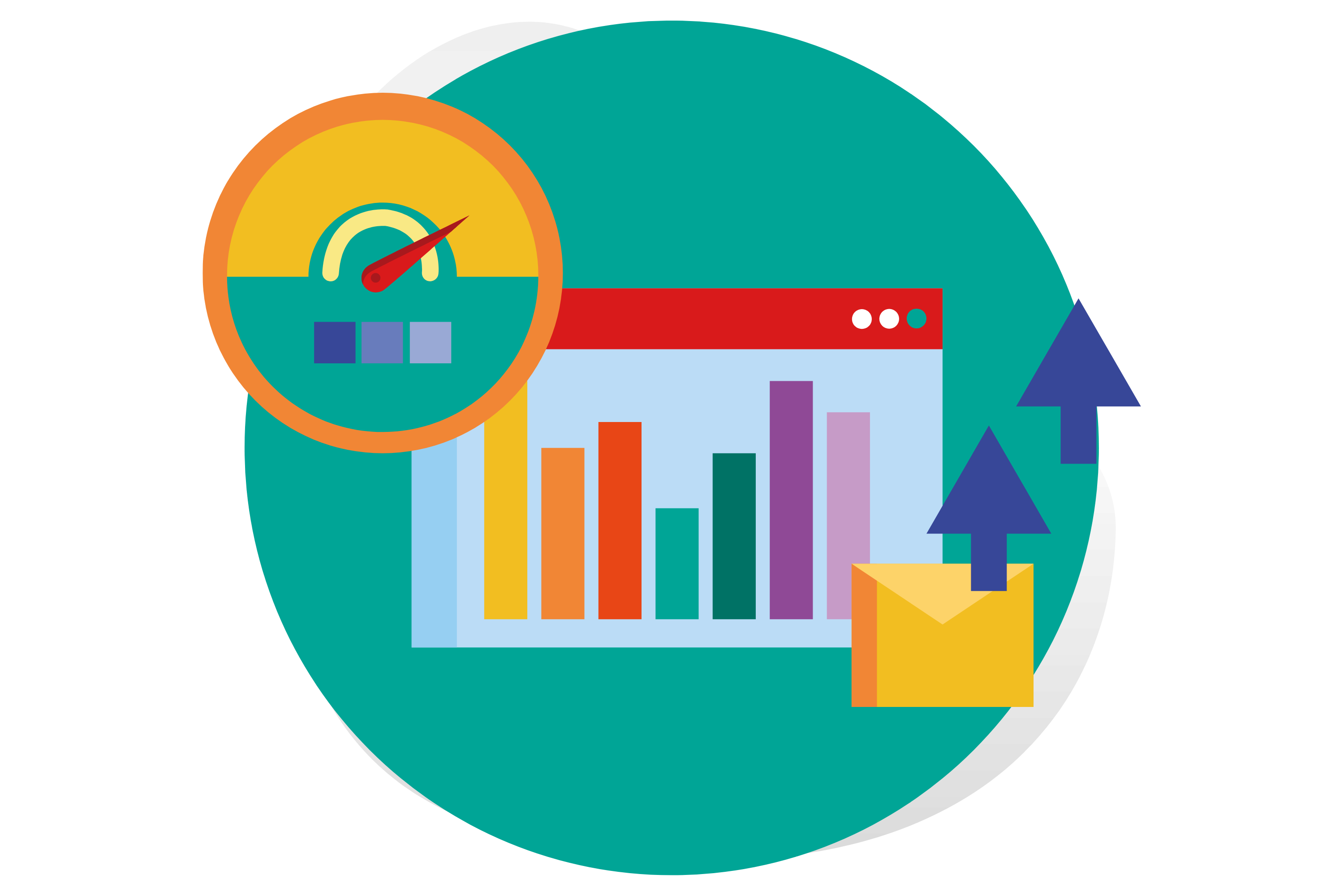 Promote, create campaigns and prospect renters to fill vacancies increase passive income.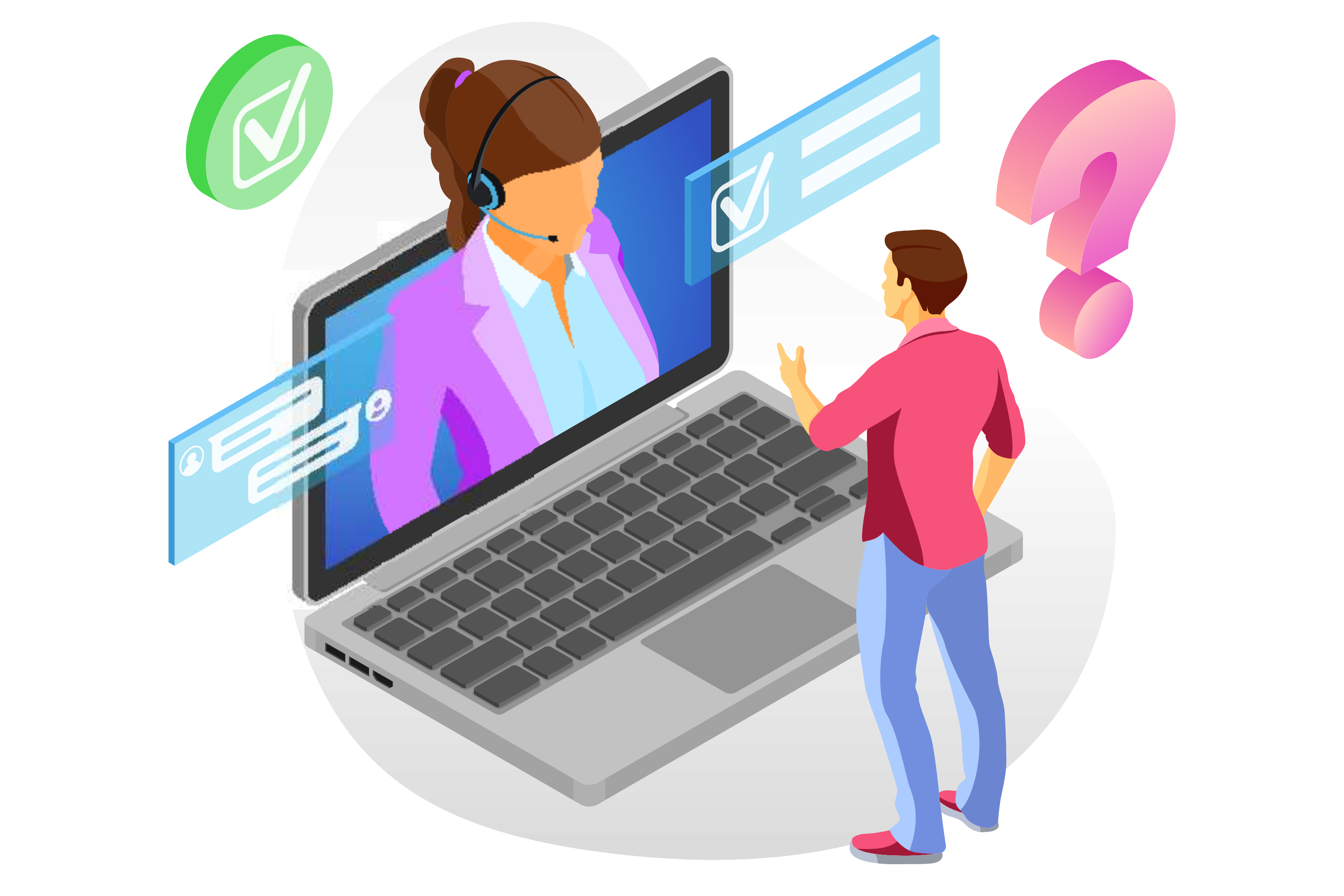 Handling investor and tenant questions, requests and issues under one dashboard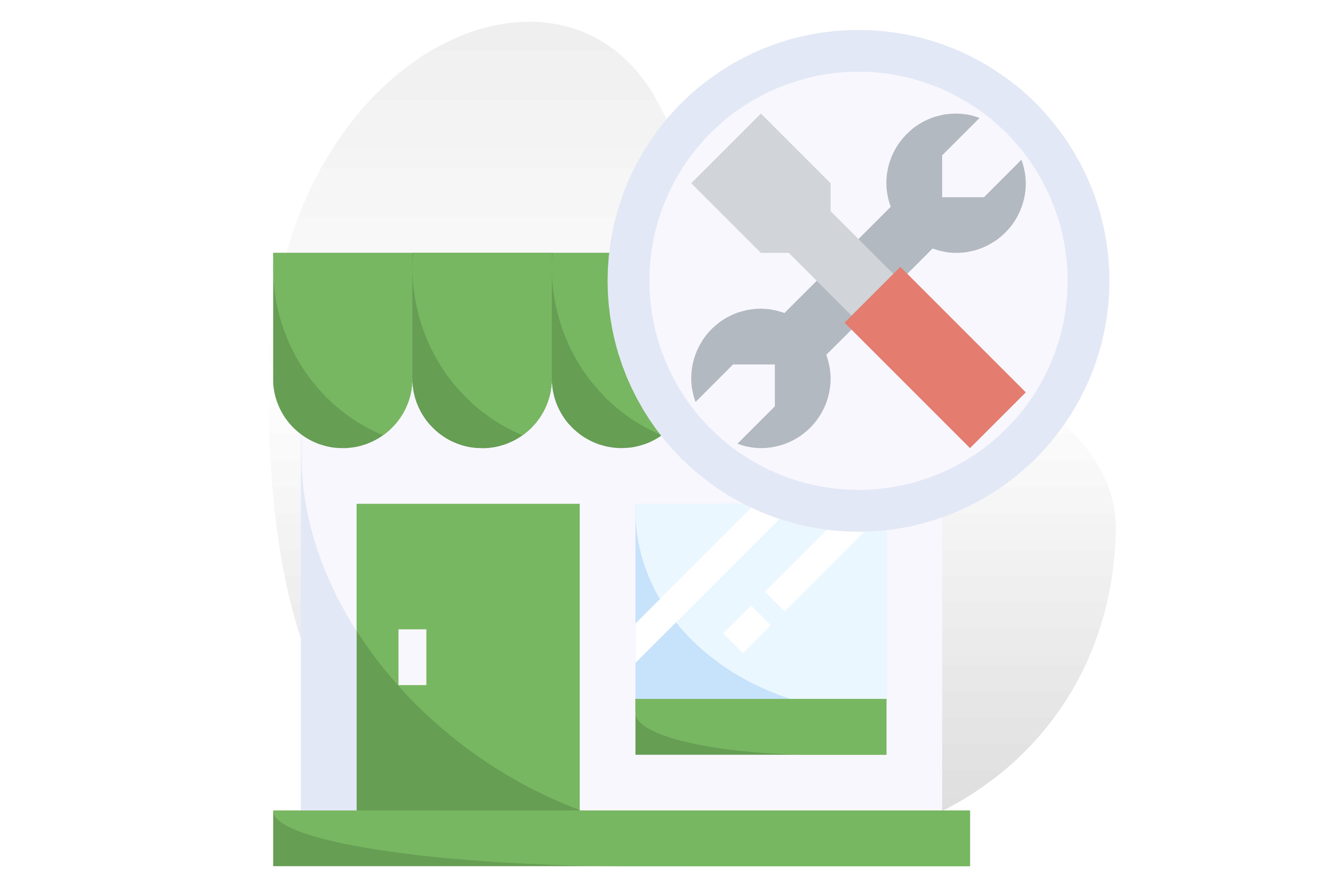 Our professional crews make sure we attend any requirements first hand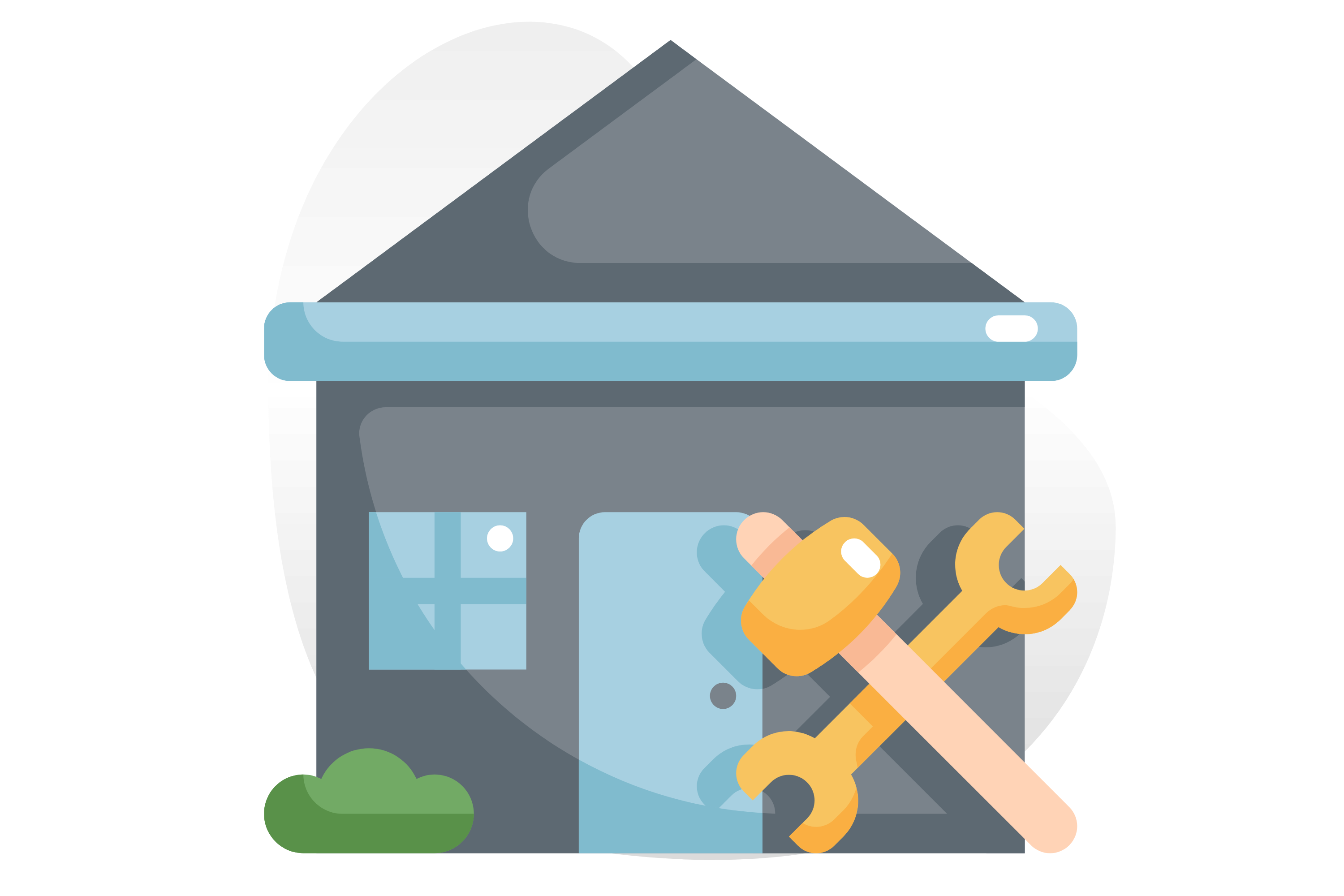 Remodeling a backyard or building an additional room? Our local partners are on it!
Combining technology and support
staff to elevate experience
Vekser relies on proprietary engineered software and a 24 hour talented support staff to increase efficiency and 100% landlord and tenant satisfaction!
One platform, all the features.
ACCOUNTING

MARKETING

OWNERS

TENANTS

MAINTENANCE

SECURITY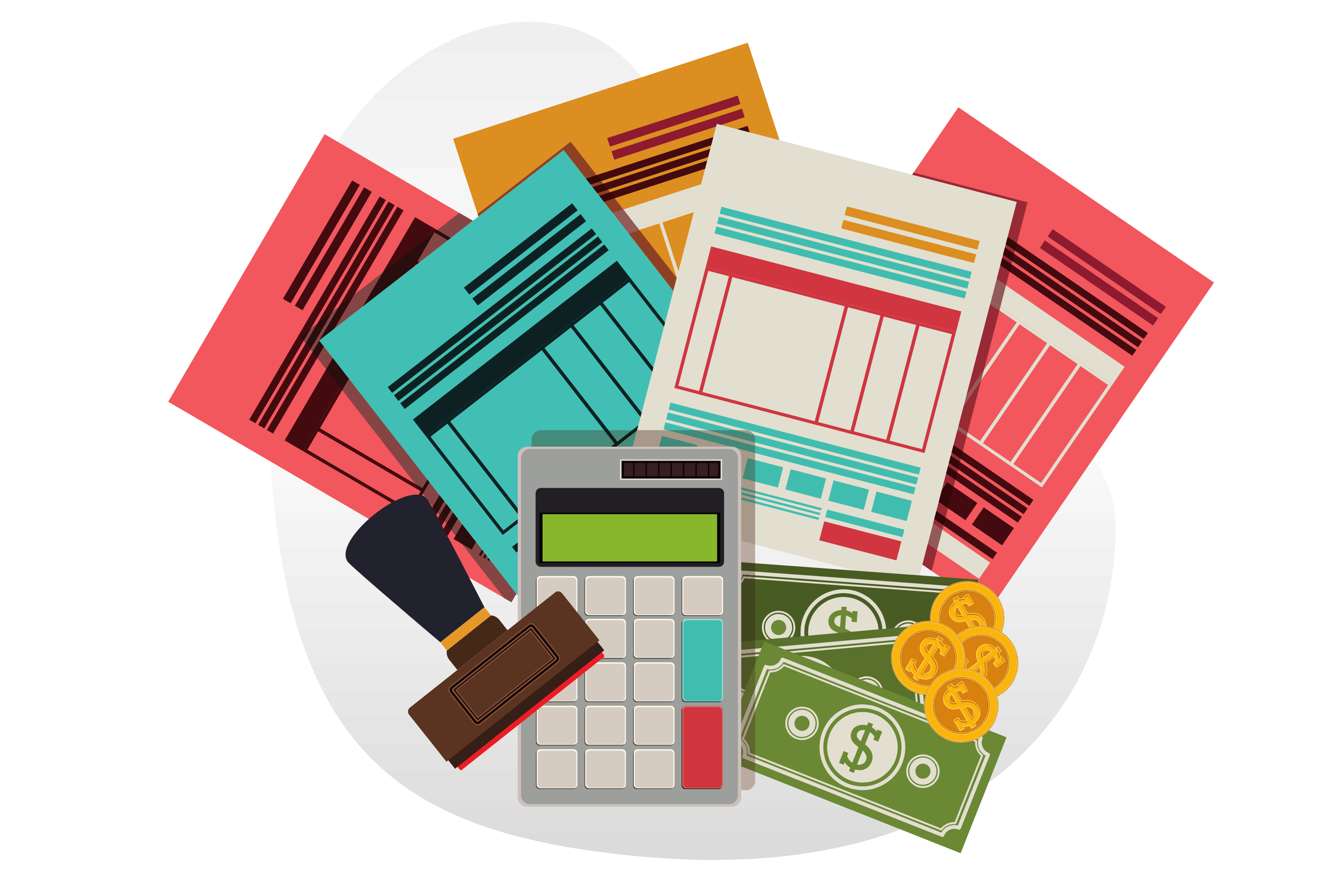 - Detailed bookkeeping and financials statements
- Payment collections and POS
- Complete cloud solution for data storage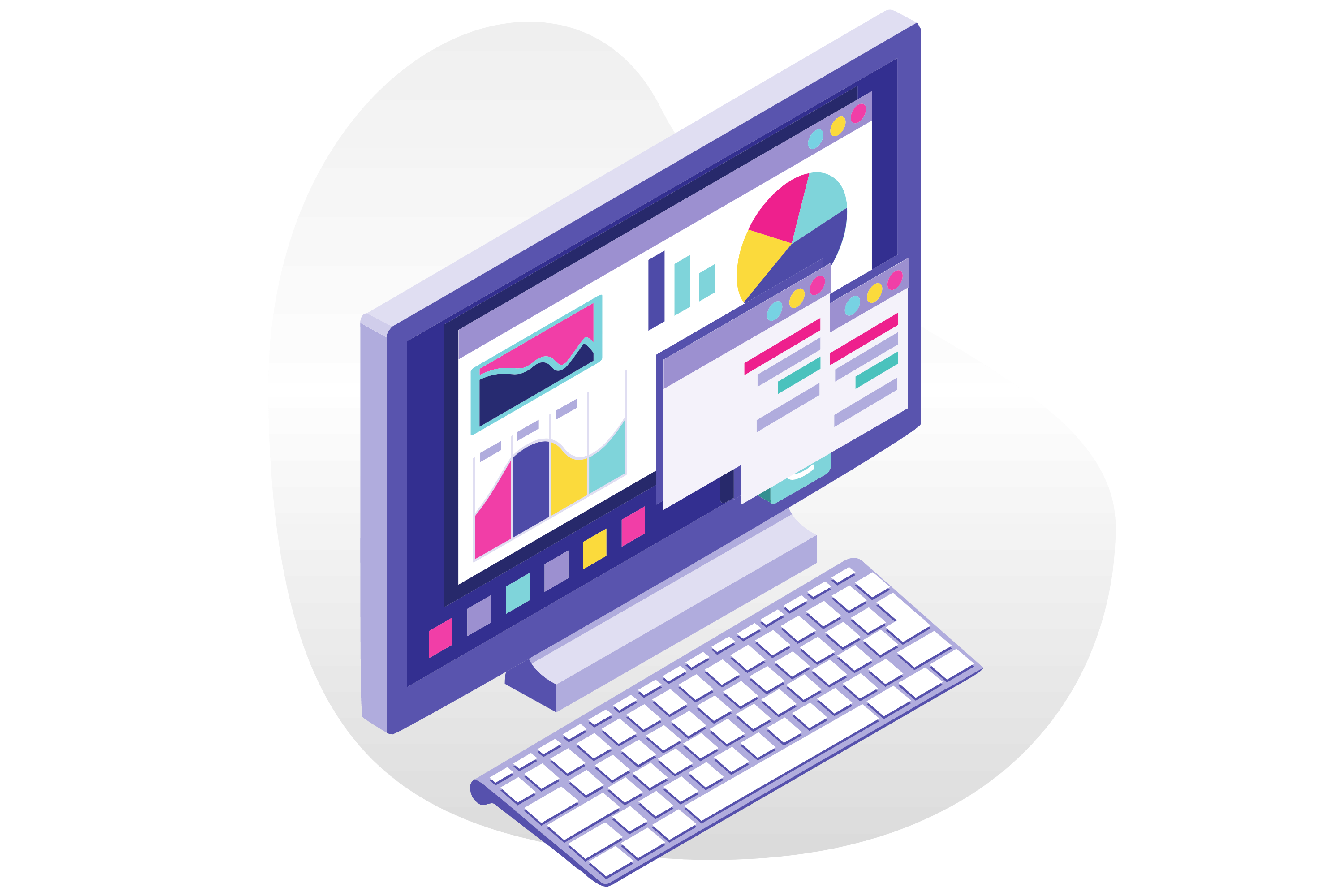 - Advertising and marketing campaign strategy
- Promote on all directories
- Appointment setting and touring conversions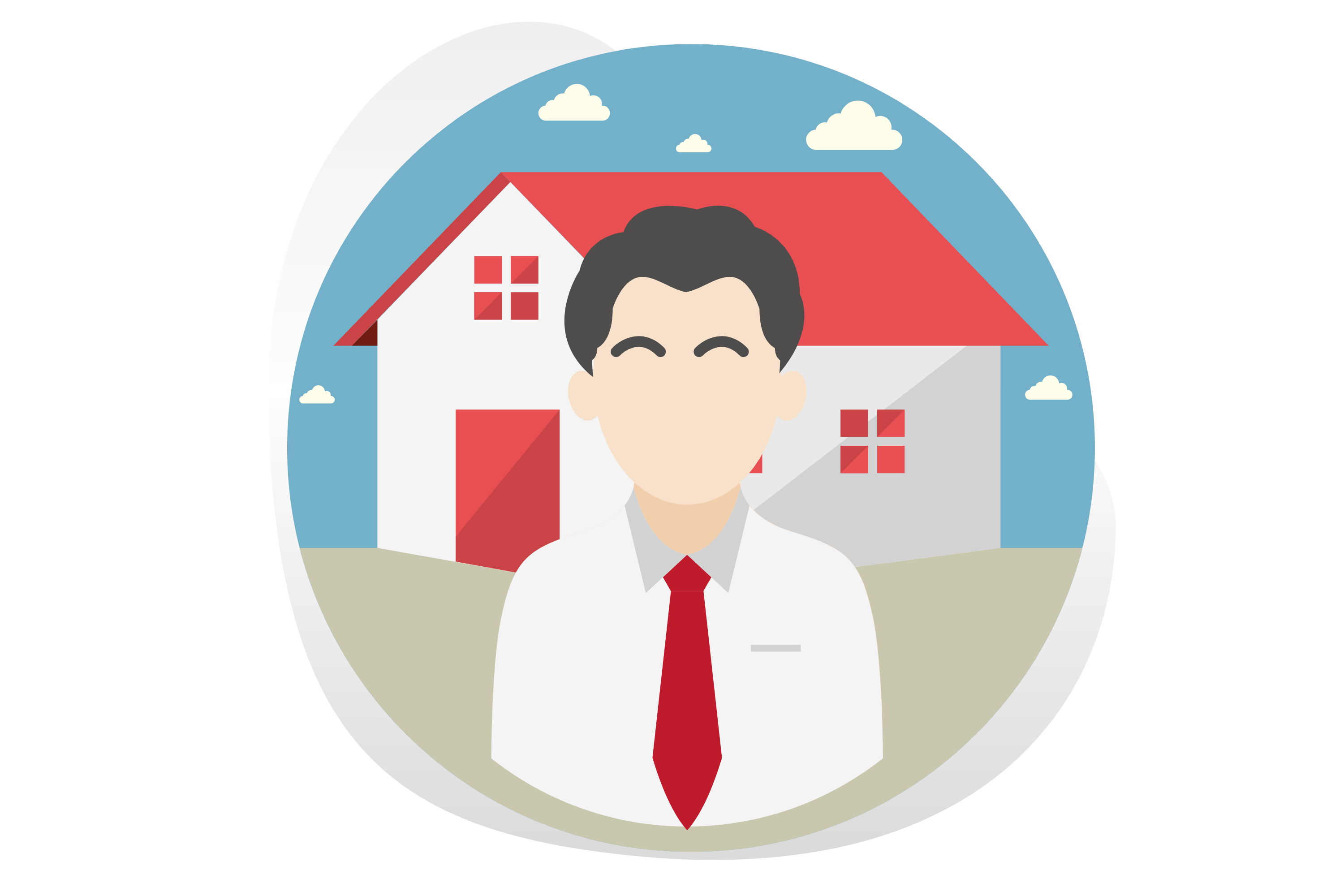 - Full transparency with financials and reporting
- Unlimited data cloud storage
- 24/7 owner support for any properery queries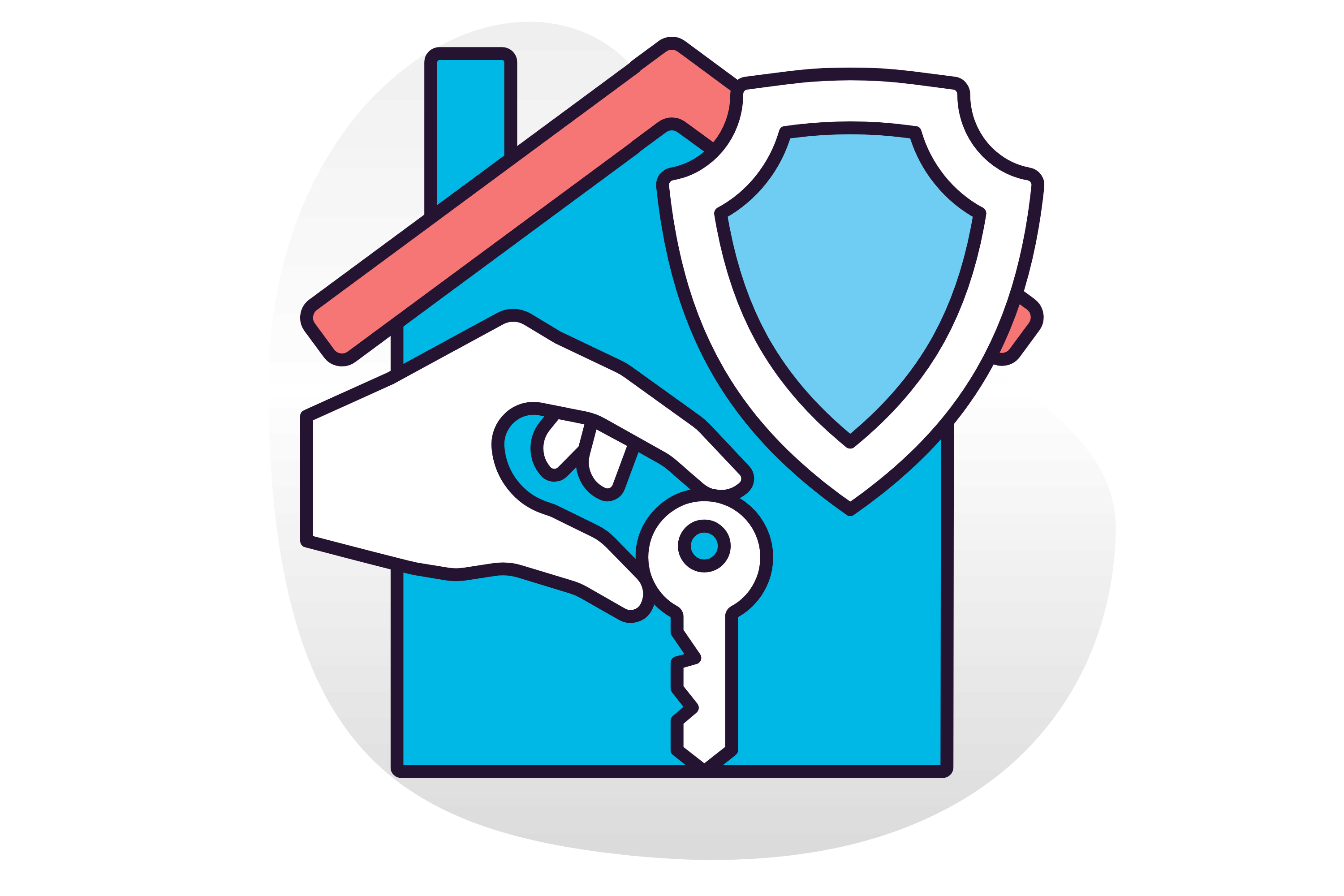 - Automate applications and screening
- Track prospects and active tenants
- Handle communication, renewals and more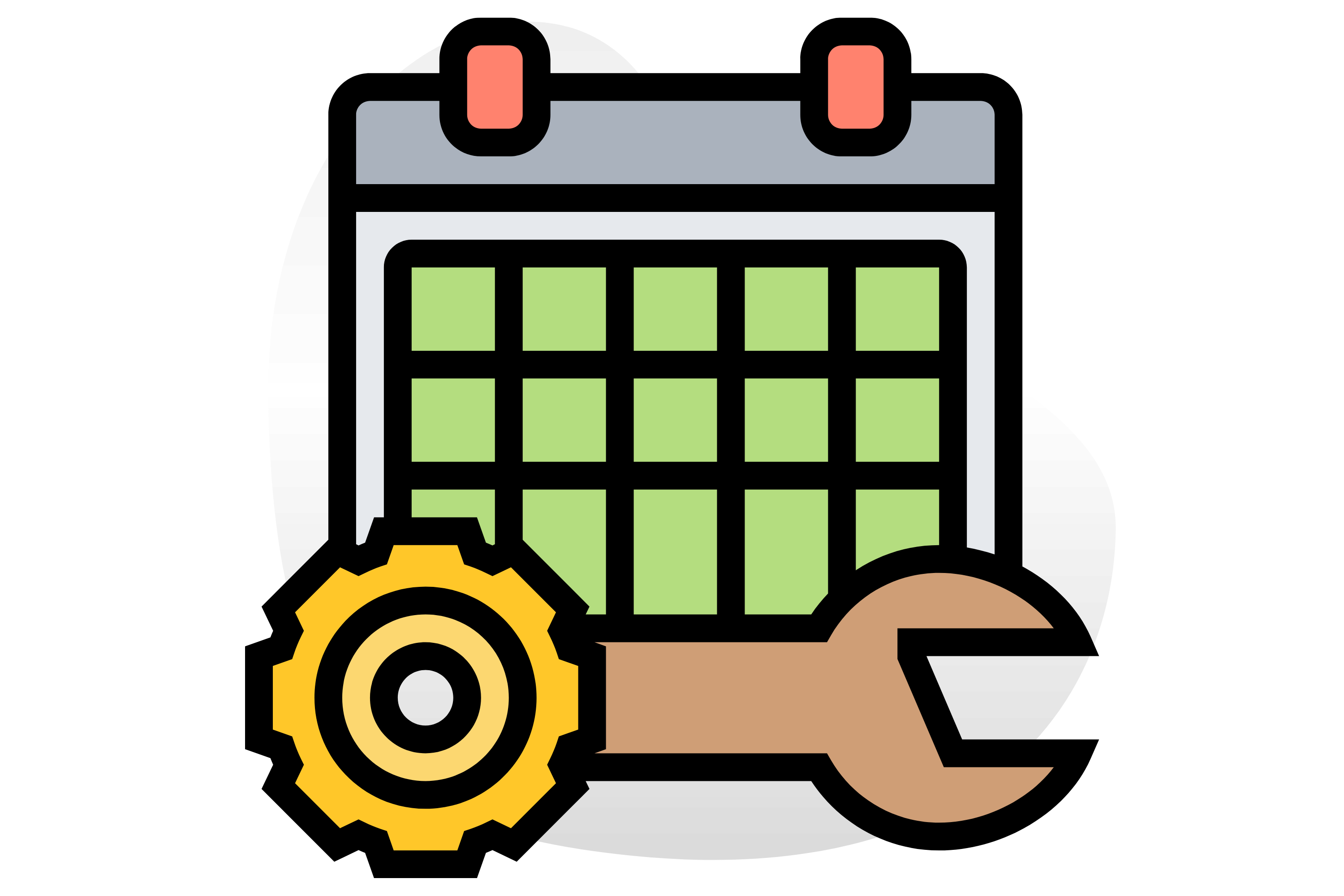 - Online maintenance and issue requests
- Track progress and ticket solving alerts
- Communicate with complete service staff and operators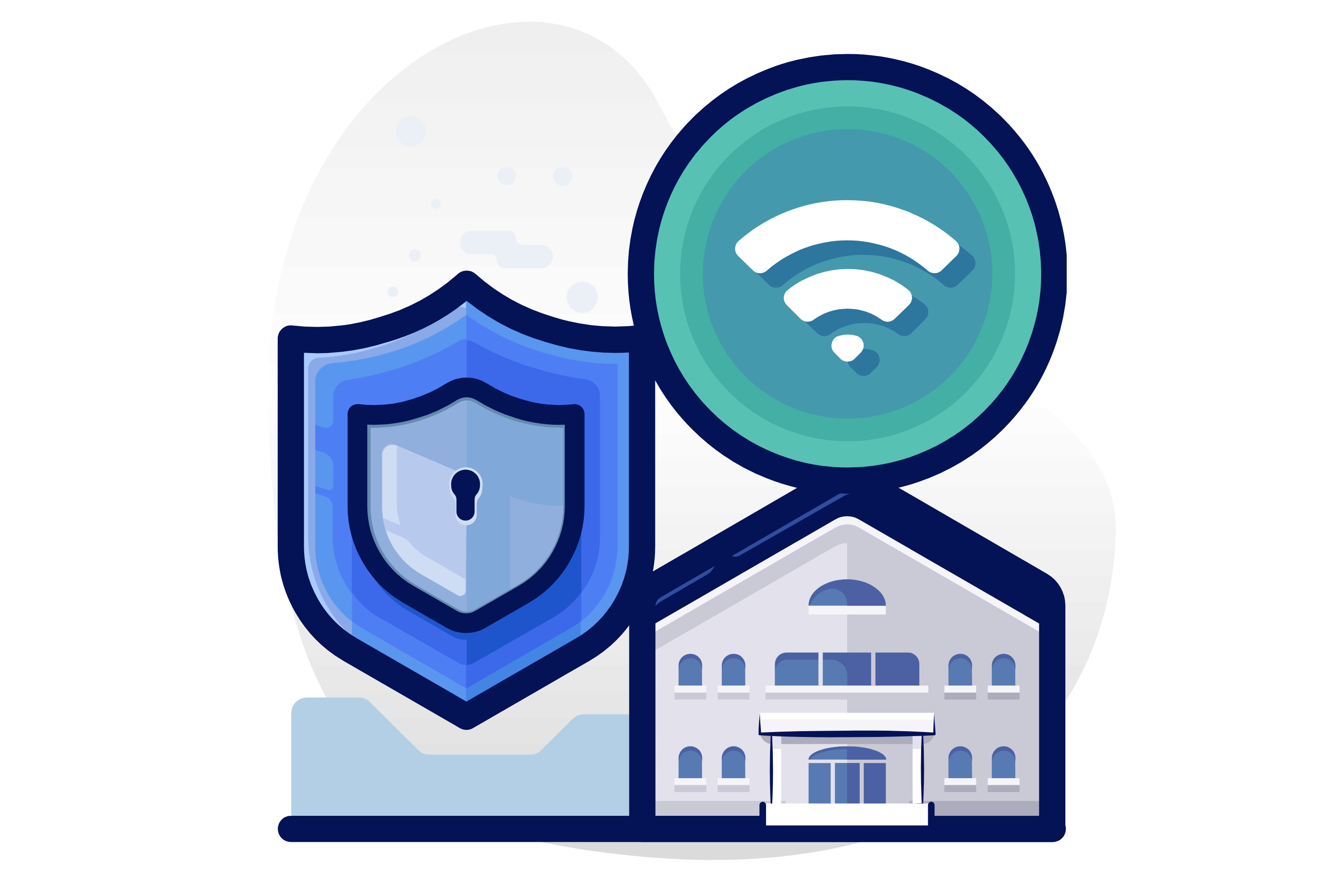 - Property smart solution with touchless technology
- 100% 24/7 alarm arm and camera surveillance
- Workforce and operations camera monitoring with after hour support



Our Global Real Estate Portfolio:


With Vekser, I was not only able to view, search, and explore my property hassle free but even paying was stressless! With Vekser digital agreement, they make it easy for you to pay rent via credit card anytime, and anywhere. This safe and secure payment process is top tier especially for businesspeople who are always on the go!

Vekser exceeds expectation, I was able to find a rental at a very low cost! Through Vekser I was able to search up and explore many properties near me that were very reasonably priced. Description, policies, and rental information was easily accessible, this whole process couldn't have gone any smoother!

Vekser is the fastest and easiest way to find an affordable rental property near you! They offer a technology based digital agreements that makes it beyond easy to pay rent hassle free. The most stressful thing with other rental websites is having to plan a day to meet up with your landlord face to face and provide them with cash or check. Well with Vekser properties they make it so convenient and easy for you to pay rent via credit card from wherever you are!