We Live is your private space in the heart of select major cities. Choose from studio to 3 bedroom fully furnished service appartments for a short or long term lease.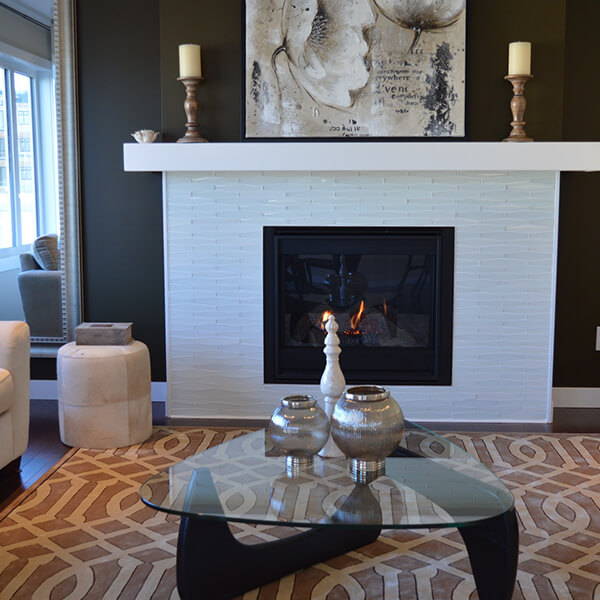 WE LIVE - FLEXIBLE OPTIONS THAT FIT YOUR NEEDS
Regardless of whether you're visiting for a few days or in town for a short assignment, our fully furnished service apartments are a convenient residential solution. There are 5 key benefits where serviced apartments score over hotels.
1. Typically, service apartments are 35-50% cheaper than staying in a hotel.
2. Serviced apartments offer more space than hotel rooms.
3. With serviced apartments, you get greater privacy and flexibility.
4. The experience of living among locals.
5. You get access to all amenities like housekeeping, room service, and round the clock security.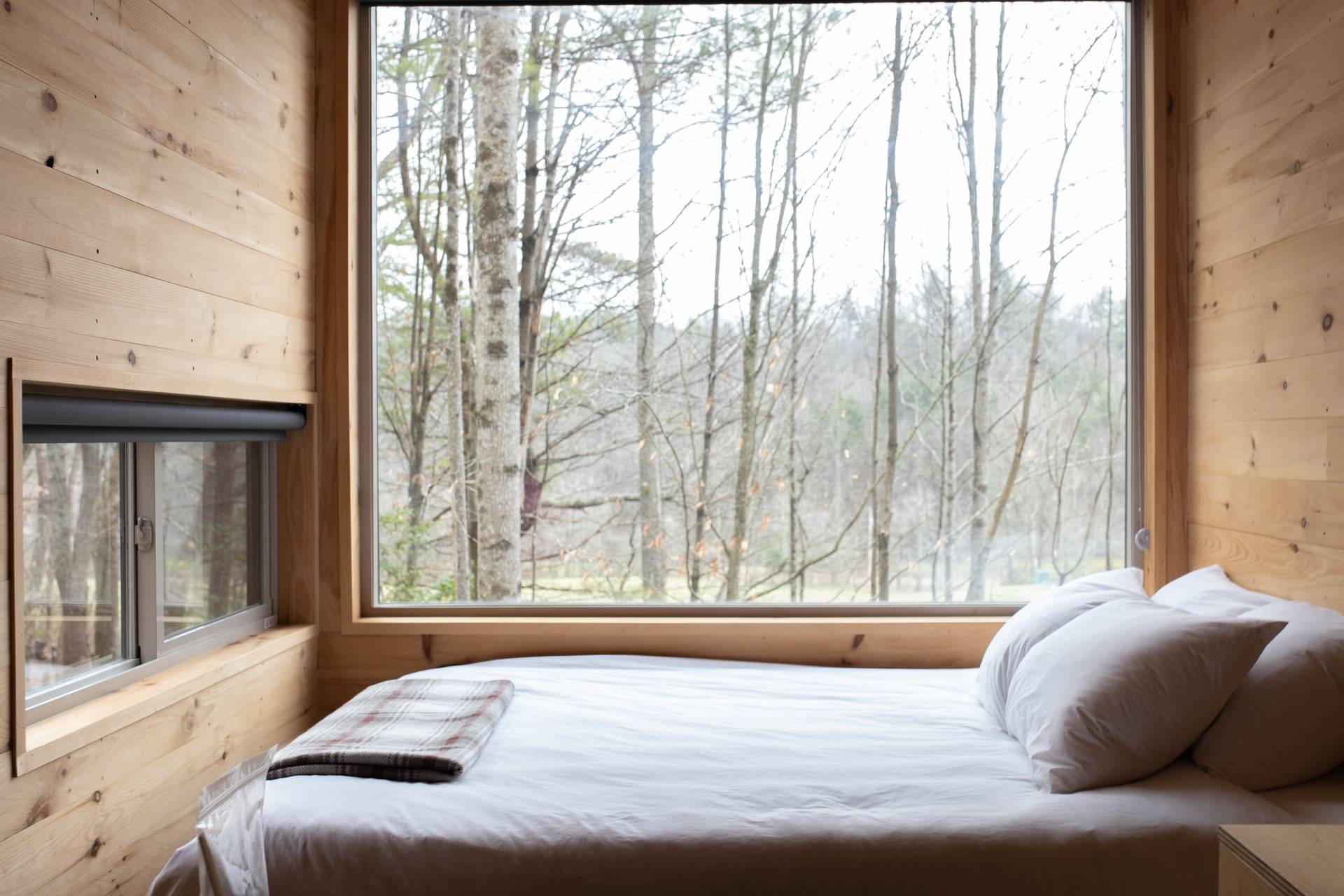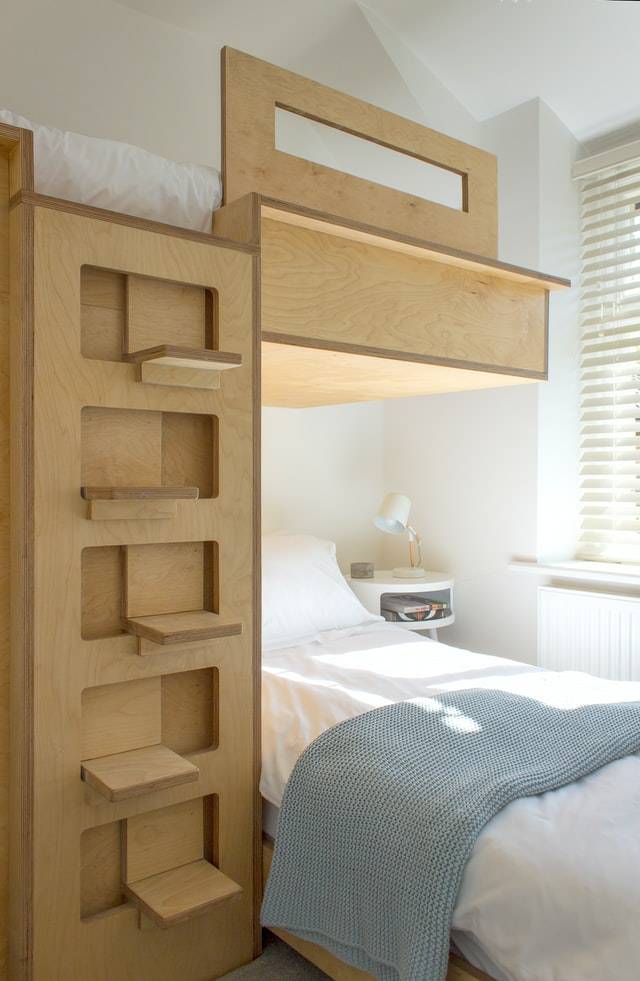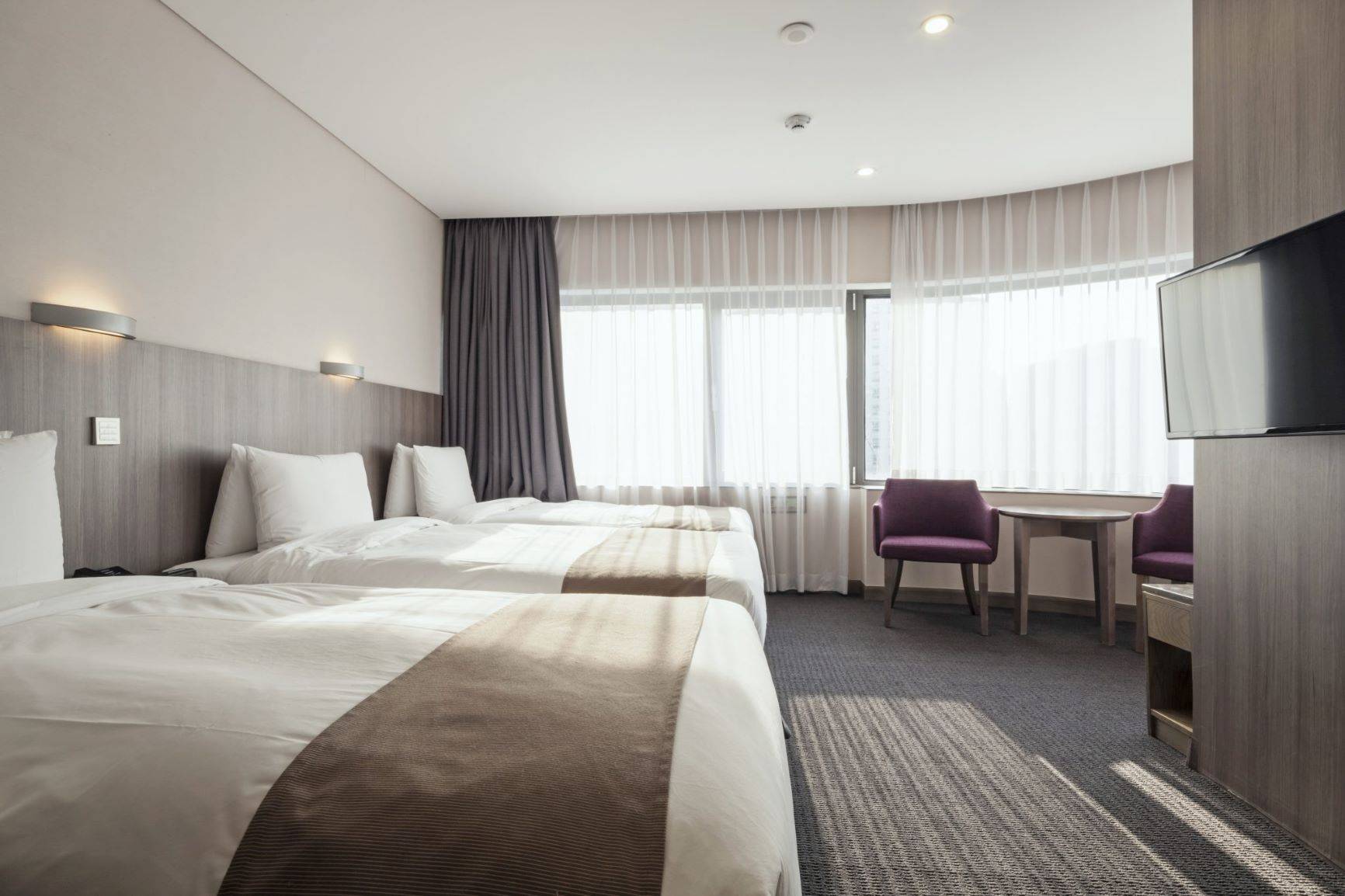 "our goal is to make sure you feel right at home, no matter how short or long the stay"
At We live, you get full-time access to front desk specialists with selected hours of housekeeping access.
Start with the convenience of location, with restaurant and entertainment avenues close by.
Start your day with a cup of freshly brewed espresso and explore the city around you. Conveniences like restaurants, markets, and entertainment centers are all within walking distance.

Our apartments have new furnishings including beds and lounge chairs. In addition, all modern amenities like large flat-screen TV's, refrigerators, and a cooking range are at hand. You also get a dedicated work area with high-speed wi-fi.
You can sleep in peace as we provide 24x7 security.
Stay for a few nights or move in for months. You get access to a seamless check-in and check-out and convenient e-billing facilities.