Renesent Inc. offers start-ups and professionals a conducive environment to grow their business. We provide our investors and clients fully-furnished private and shared offices, with an in-house administrative team, ensuring 24/7 support for any business from answering your calls, emails, and chats to helping you with marketing and sales. We will help you launch your business, as well as scale your organization, all under one roof!
We provide one stop solutions, from filing legal documents, office spaces, marketing and sales conversions.
24/7 state-of-the-art customer support facility for all premium members where we help entrepreneurs with phones, chats and emails.
We purchase and negotiate commercial real state from building owners that need a way out which allows flexibility to purchase the properties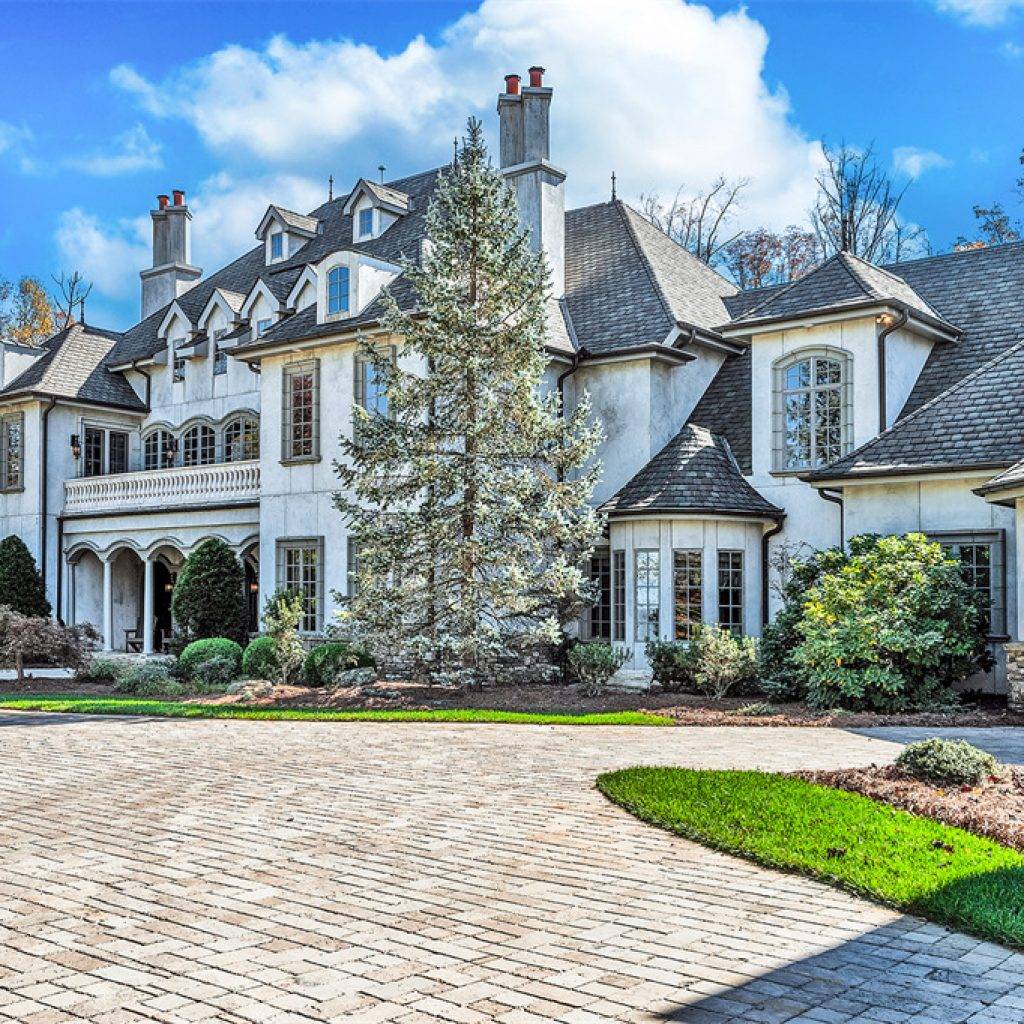 We own our real estate, and local city officials support us because they see the growth potential for their municipalities. Hence, this allows us to negotiate lower taxes as well as highlighting our presence at events with local entrepreneurs. By focusing our properties in prime suburban areas, we incur lower operational costs, and hence we can moderate the costs for our clients.

With our marketing and sales conversion software we have the ability to reach any entrepreneur, business owner or enterprise decision maker to become a member to provide them with the lowest cost one stop shop start-up or operations services for their locations.
With our very own E-commerce on-demand app we offer our members the ability to increase their revenue giving them a platform to sell their goods and services.