Find Opportunities Above Stock Market Equities
Diversify your portfolio with top leaders in the real estate industry with high value income generating residential, commercial and industrial properties.
THE ACCESS

THE INVESTMENT

THE OPERATIONS

THE EARNING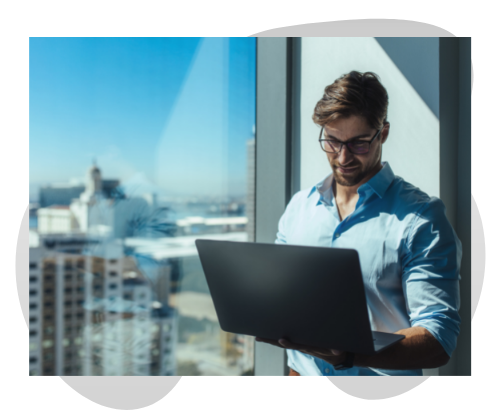 Millions under management. Private market offering with hundreds of vetted investors globally.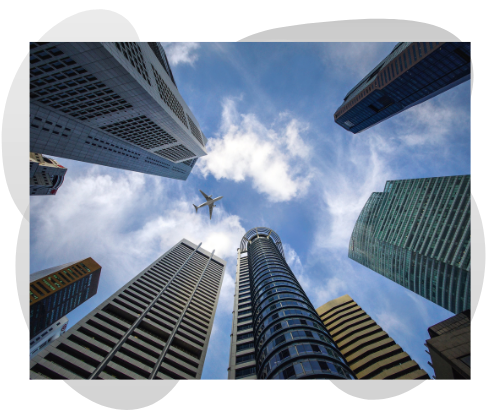 Private ownership of local real estate through trusts and companies jointly with other investors.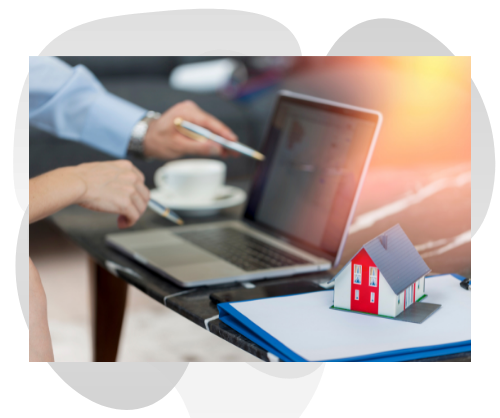 We handle agreements, sales details, interior/exterior design, repairs, bill pay, and managing of properties through advanced technology.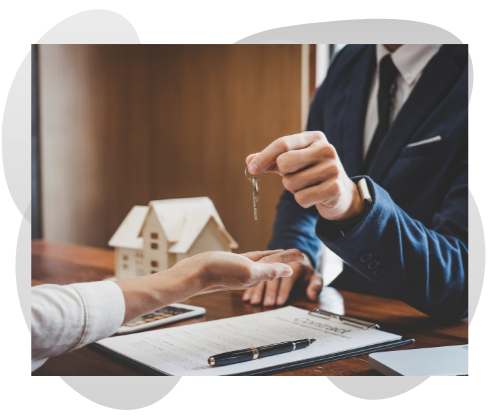 Transparent distribution of revenue to all private investors who we keep unanimous and easy real-time reporting with performance tools.
Never be Weary to Sell Your Home

Selling your property is a vigorous task, but Renesent allows you a piece of mind as well as a great return on your property so you can focus and invest in your next dream location.
We're Ready For The New Economey, Let's Prepare You Too.

In these uncertain times, we'll not just be a partner, but a trusted advisor. Renesent has had a strategic plan of action since the very start, with a fully integrated platform of property investment management solutions, administration, and net-worth building opportunities.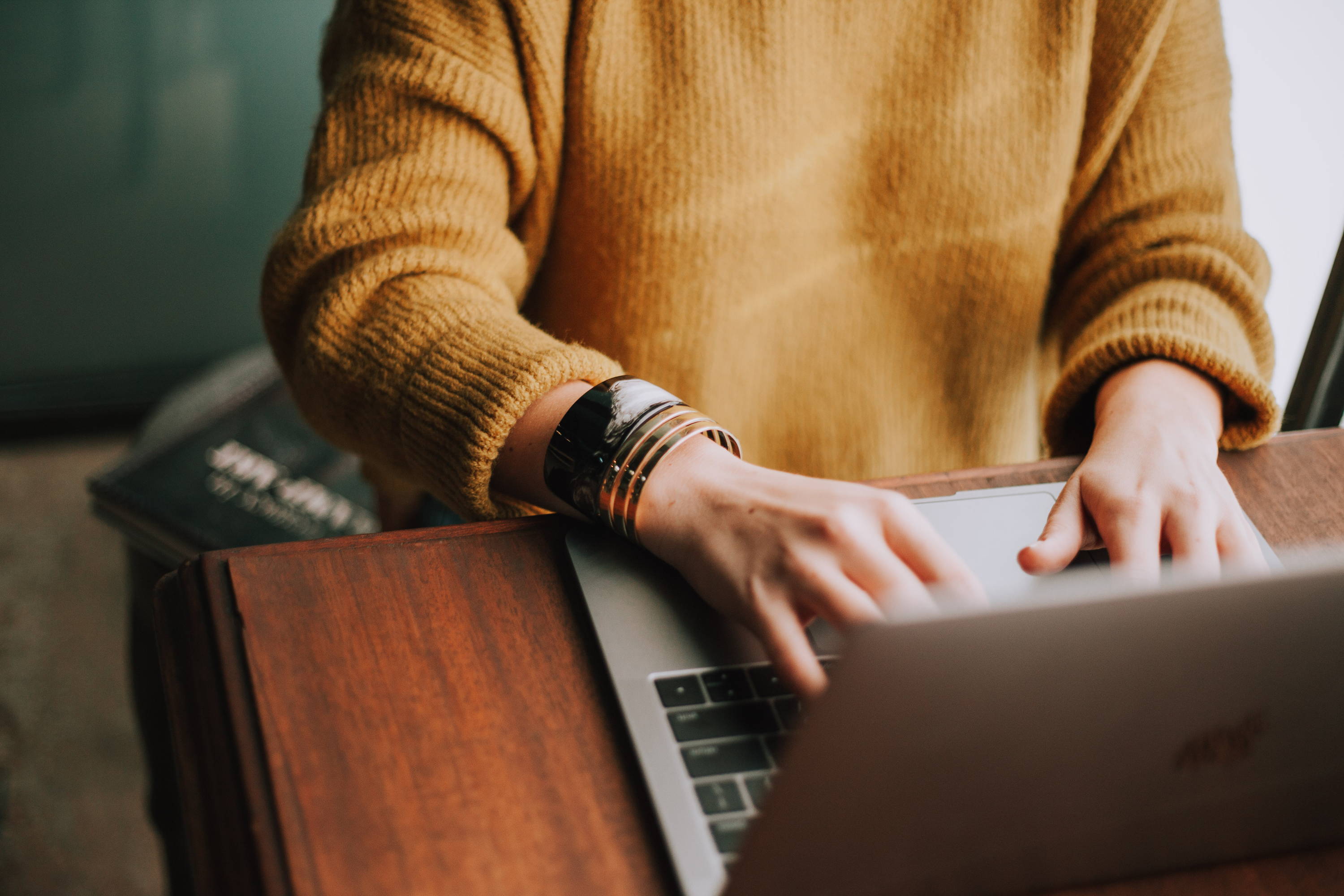 We leverage our local market infrastructure to find home owner(s) who may buy your property to live in or our large national network of investors who may buy it as an investment.
We ensure that you get the maximum possible price for your property by using a combination of market based comparables analysis and our Big Data models.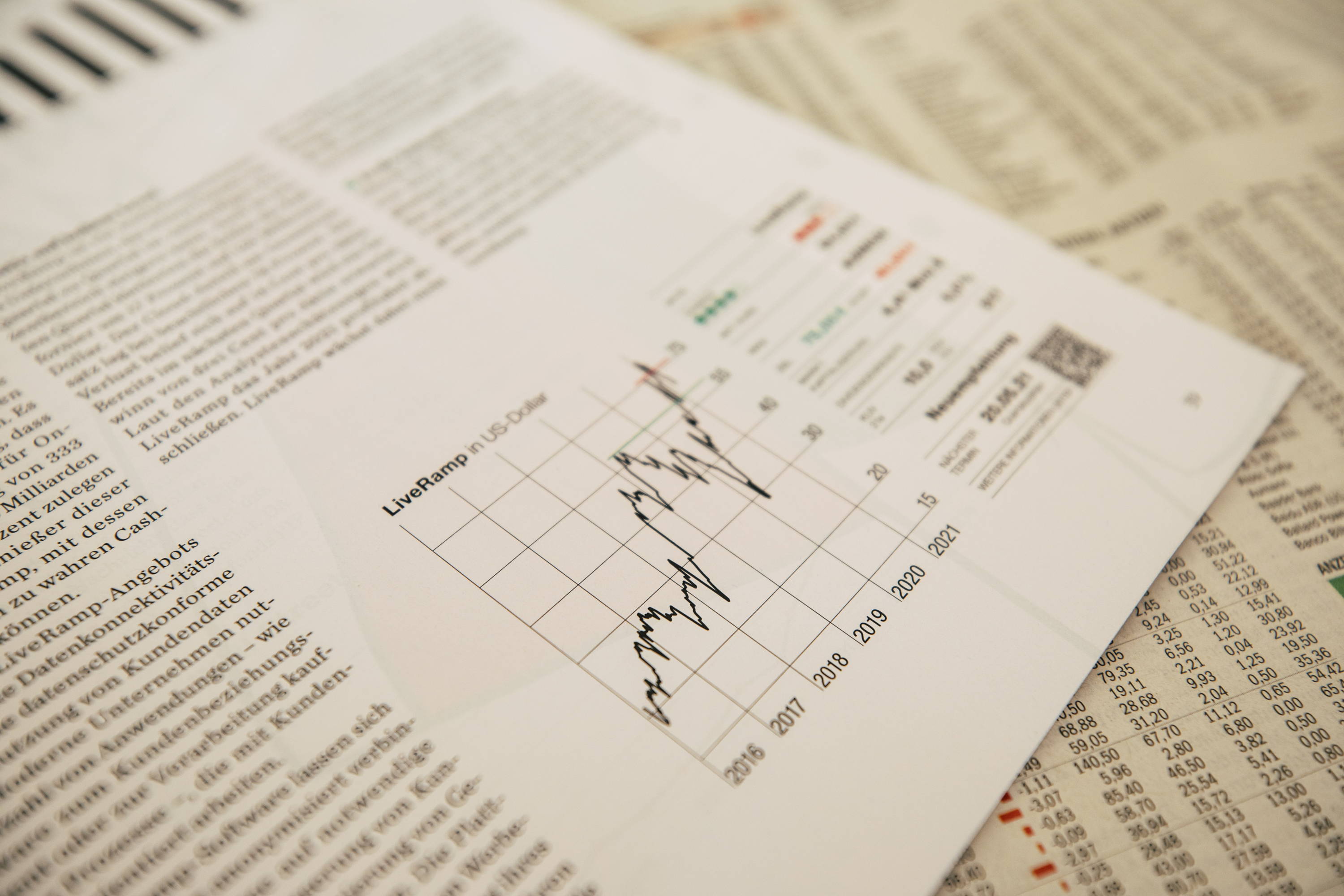 Renesent fosters growth in our acquisitions through real estate portfolio management, which is one of the stages. Once you've joined our team, your company will benefit from our proven track records of success in marketing, operations, and administration.
We inspect every property with detailed analysis from market value, timeline performance, local comps and insider forecasting tips.
We offer fully vetted investors from around the world unique detailed documented real estate opportunities.
For thousands of deals we explore a year, only a few will survive the full criteria of our high benchmarked underwriting we process.
Diversification of Investments
BUSINESS

INDUSTRIAL

RESIDENTIAL

COMMERCIAL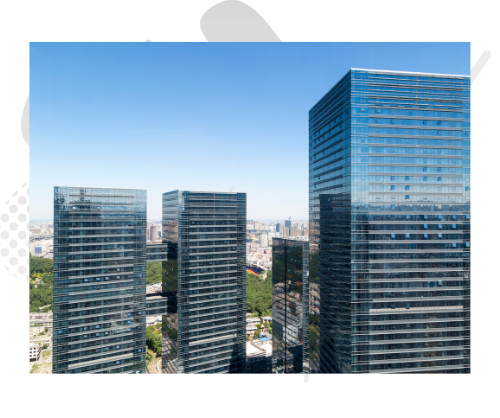 We invest in disruptive technologies now in various industries such as internet, e-commerce, construction, marketing and real estate with six plus successful exits.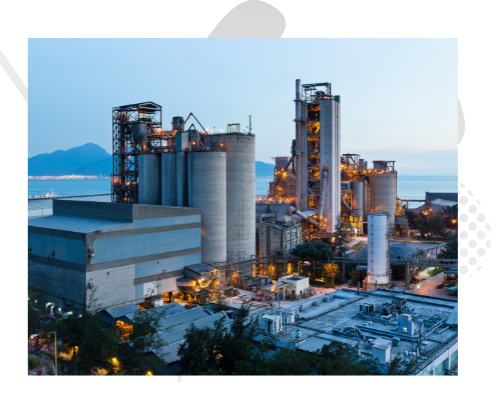 Industrial markets position us on the top of the high yield investments with low overhead storages that provide high returns to your bottom line.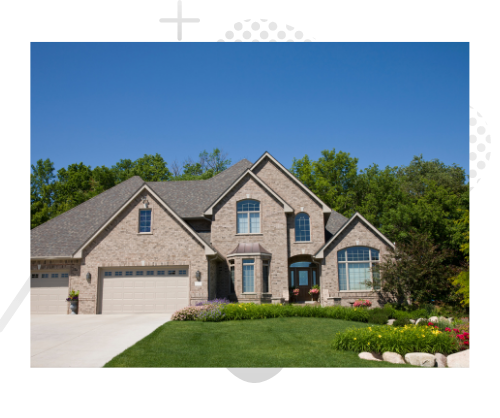 Our residential development and management of properties include single and multi family with quick ROI and passive income for long term growth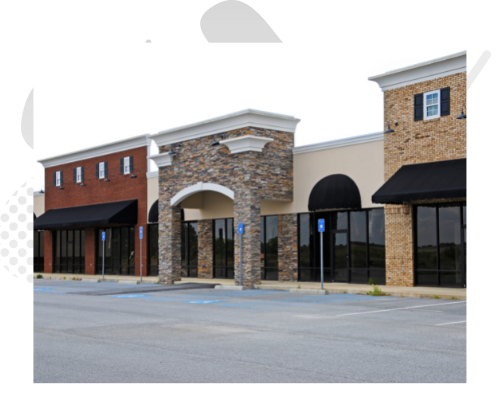 Best for cash flow, high in occupancy across various types of investments from the growing co-working, executive and virtual office spaces we are aggressive in all options that are available for our members.
Investments in Professionally Managed Properties
Vekser makes real estate investments accessible to vetted investors with new and existing Residential, Commercial and industrial properties for the long term objective of generating passive income.
Strategize for Future Investments
Leverage investments and increase the value of your portfolio over the long term. Strategize and have the flexibility to buy-and-hold, passive income of properties that appreciate for strong future exits as well as derive dividends through the course of your ownership
Typical investments are 2-5 years  with a minimum of $25K.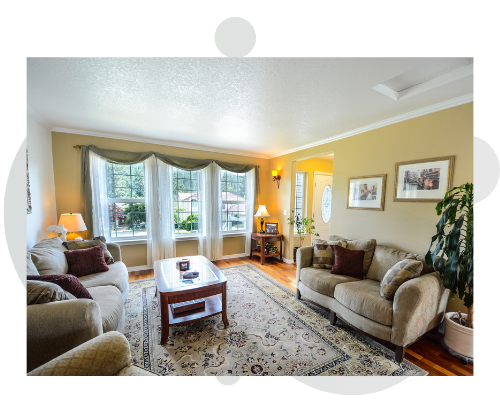 Fully leased properties that are in major metropolitan areas with low risk and yields and rewards.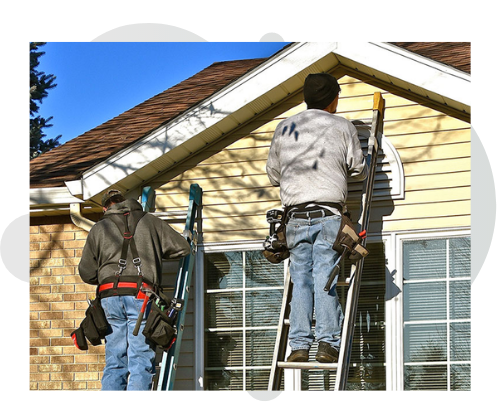 Low occupancy in remote locations that require a little renovations provide little more risk with medium leverage.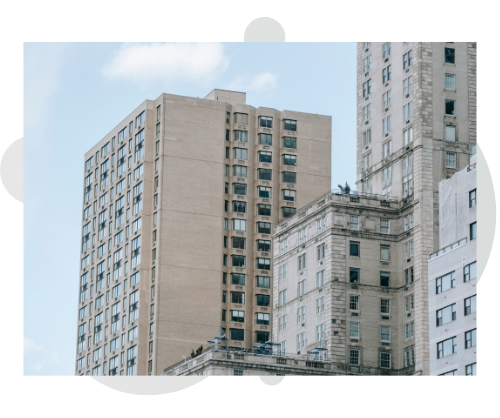 Bare land at low cost that requires ground-up development and no immediate cash flow have high risk with high yields and rewards.



Our Global Real Estate Portfolio:


With Vekser, I was not only able to view, search, and explore my property hassle free but even paying was stressless! With Vekser digital agreement, they make it easy for you to pay rent via credit card anytime, and anywhere. This safe and secure payment process is top tier especially for businesspeople who are always on the go!

Vekser exceeds expectation, I was able to find a rental at a very low cost! Through Vekser I was able to search up and explore many properties near me that were very reasonably priced. Description, policies, and rental information was easily accessible, this whole process couldn't have gone any smoother!

Vekser is the fastest and easiest way to find an affordable rental property near you! They offer a technology based digital agreements that makes it beyond easy to pay rent hassle free. The most stressful thing with other rental websites is having to plan a day to meet up with your landlord face to face and provide them with cash or check. Well with Vekser properties they make it so convenient and easy for you to pay rent via credit card from wherever you are!