Your Journey To Homeownership Starts With Us.

With our infrastructure investment management, you can invest in your dream property while we help you save the down payment for a new one. You have the option to purchase the property from us whenever you choose, or you may walk away and cash out your savings.
Make Homeownership Accessible To Everyone.

Due to rising property prices, stagnating salaries, and tight mortgage approvals, far too many of us are unable to own a home. With our global infrastructure fund, we want to level the playing field by allowing people to benefit from the advantages of home ownership sooner rather than later.
Thousands of businesses trust Vekser.








Vekser Makes It Possible For You To Build Your Wealth While Living In Your Dream Home.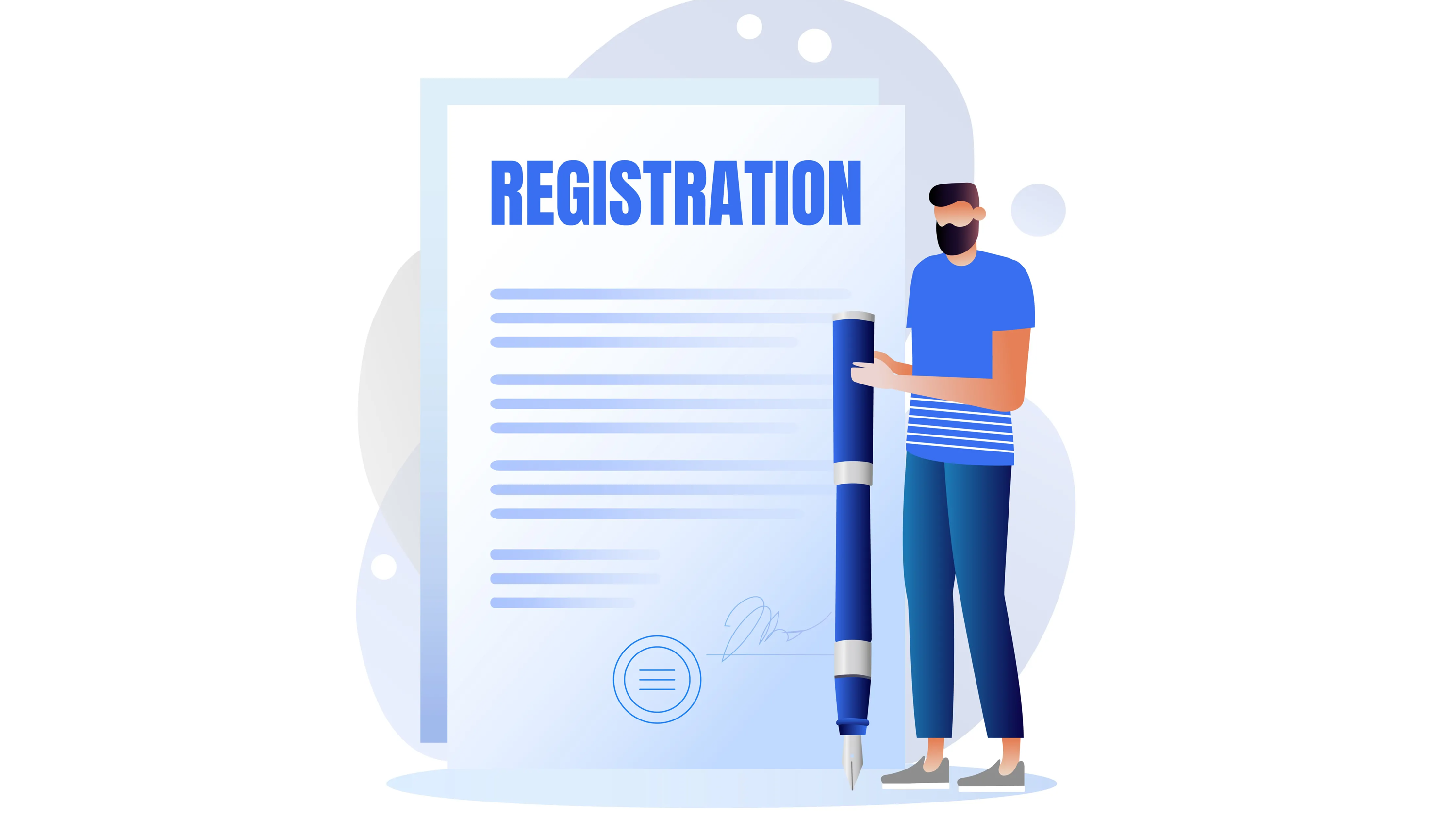 Apply And Sign Up In Minutes.

It's free, fast, and won't impact your credit score. Once you qualify, receive a home budget and start shopping.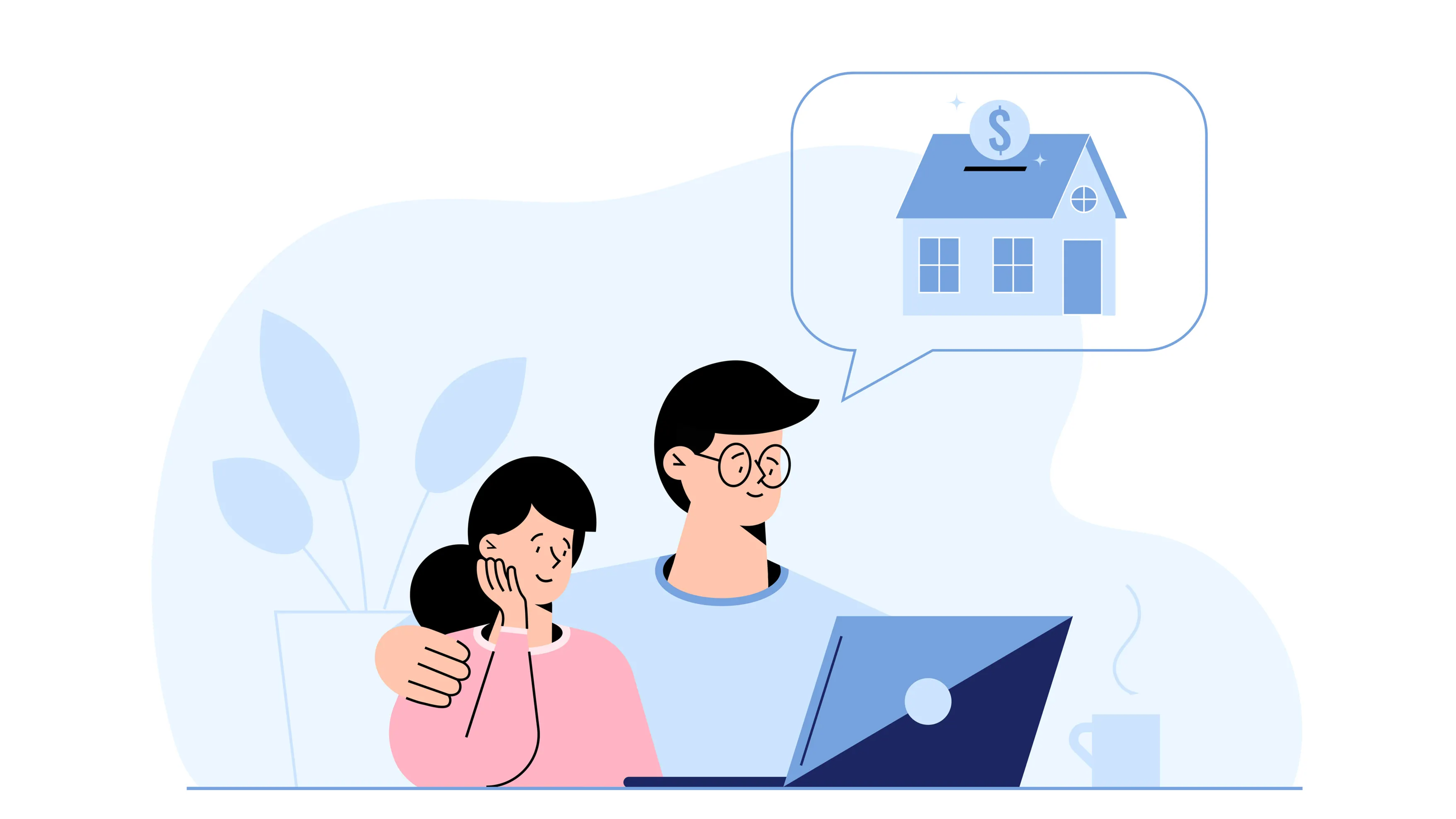 Don't settle for less. With Vekser you get to pick the home, and we buy it for you.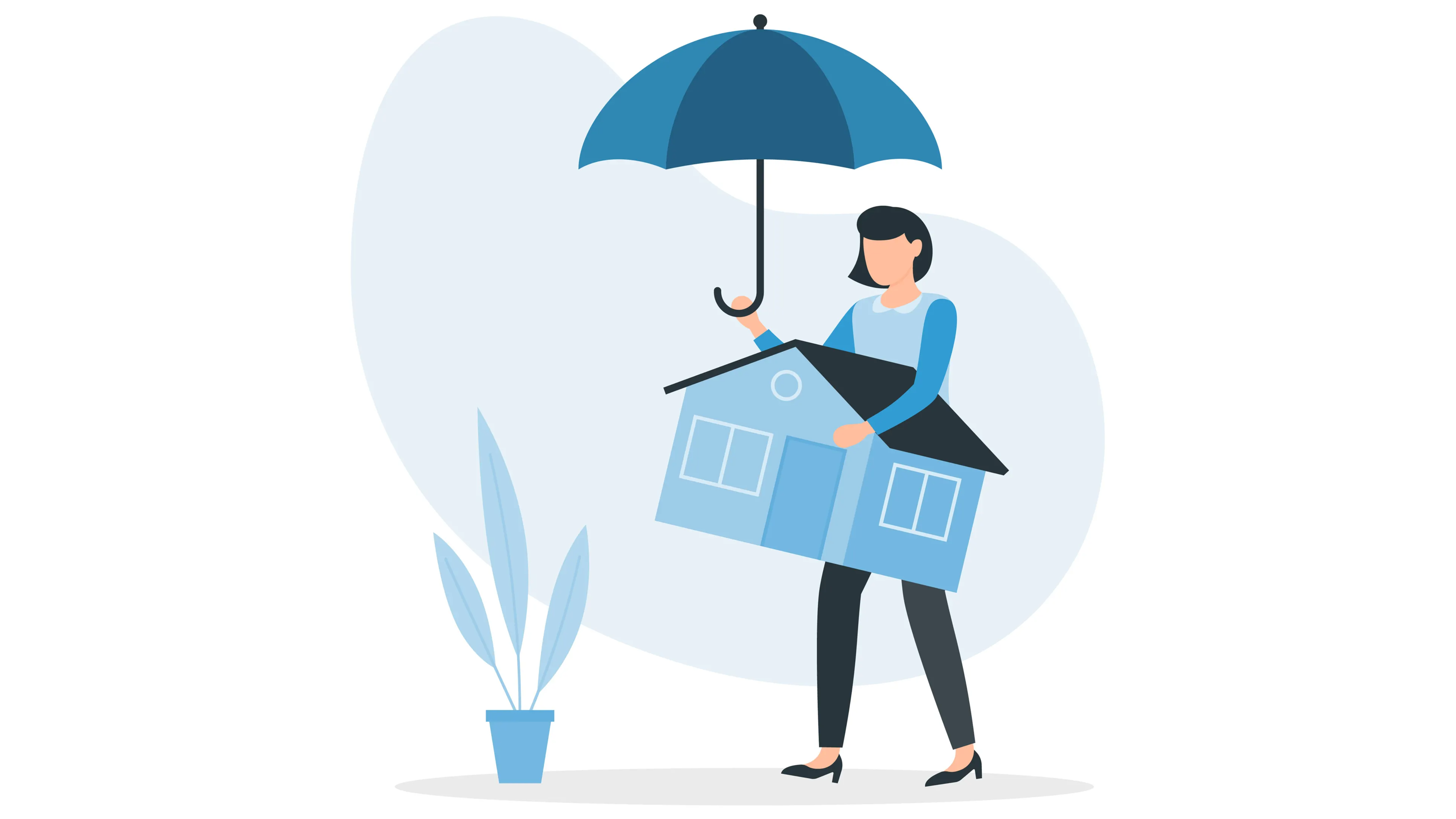 You're not in this alone. Rent the home from us and build your savings while we help you get mortgage-ready.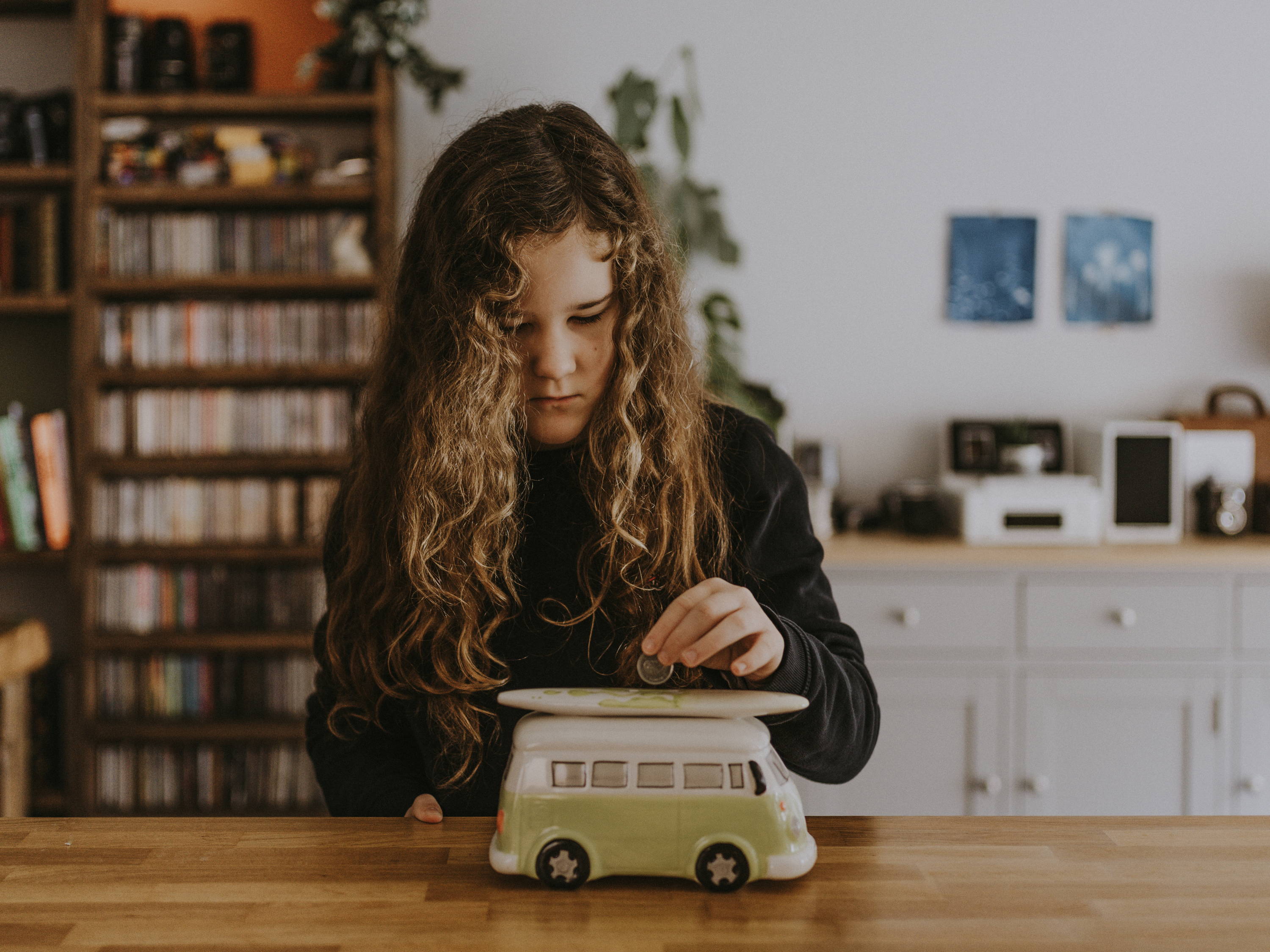 Saving up can be tough. That's why we built monthly savings into the program–so you can build up your down payment little by little while you rent the home. Buy the home from us whenever you're ready, or walk away and cash out your savings.
We get that life happens. Vekser gives you the benefits of homeownership without a 30-year commitment. We keep things flexible for your changing life.
Your finances are unique. That can make mortgage approval tricky. Not to worry. We fight for everyone to get a shot at homeownership. No judgment, just solutions.
Vekser Global Infrastructure Investment

With the new economy, we are more reliant than ever on utilities that keep our businesses afloat. Vekser's global investments secure industry growth today and in the future.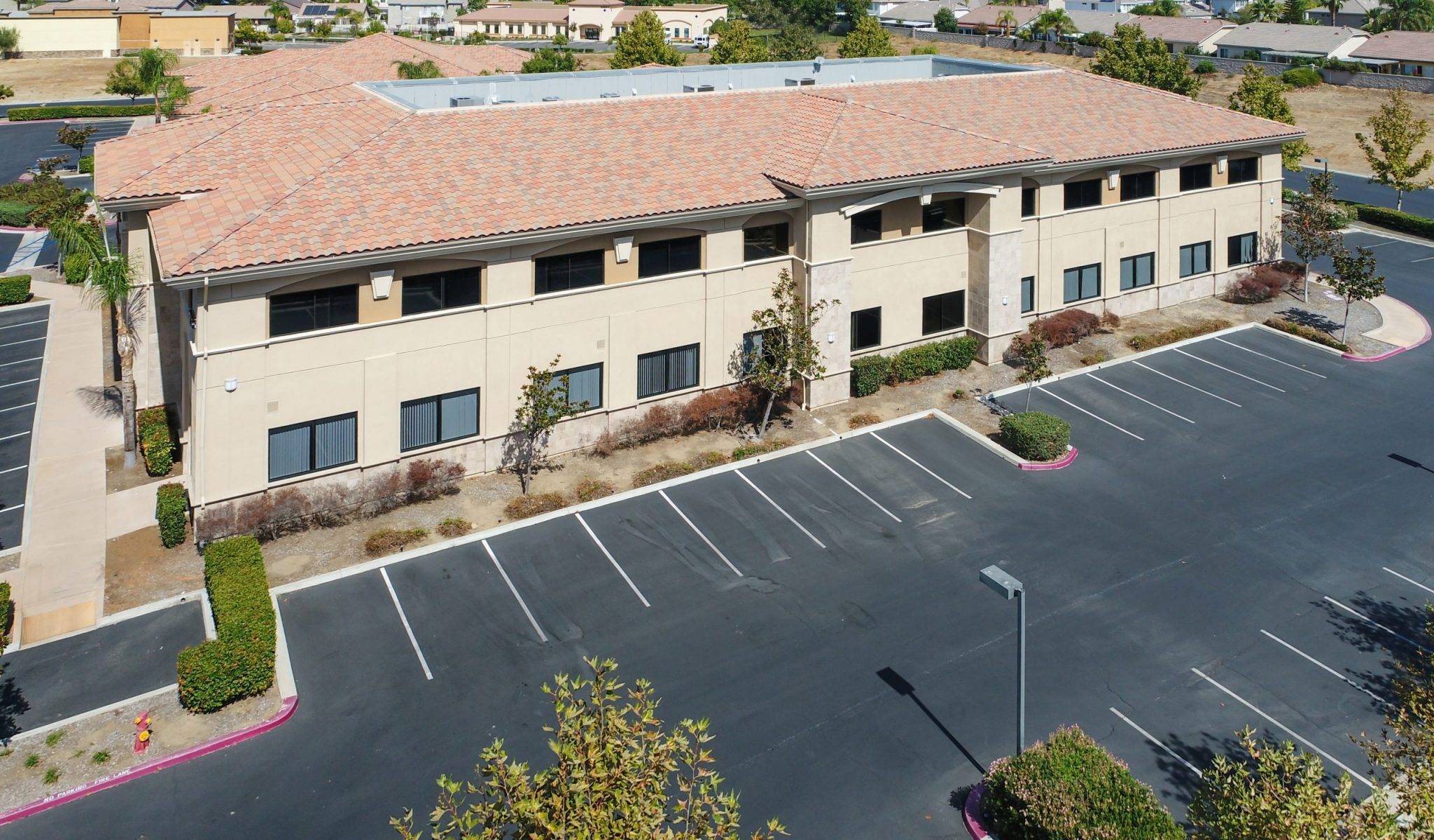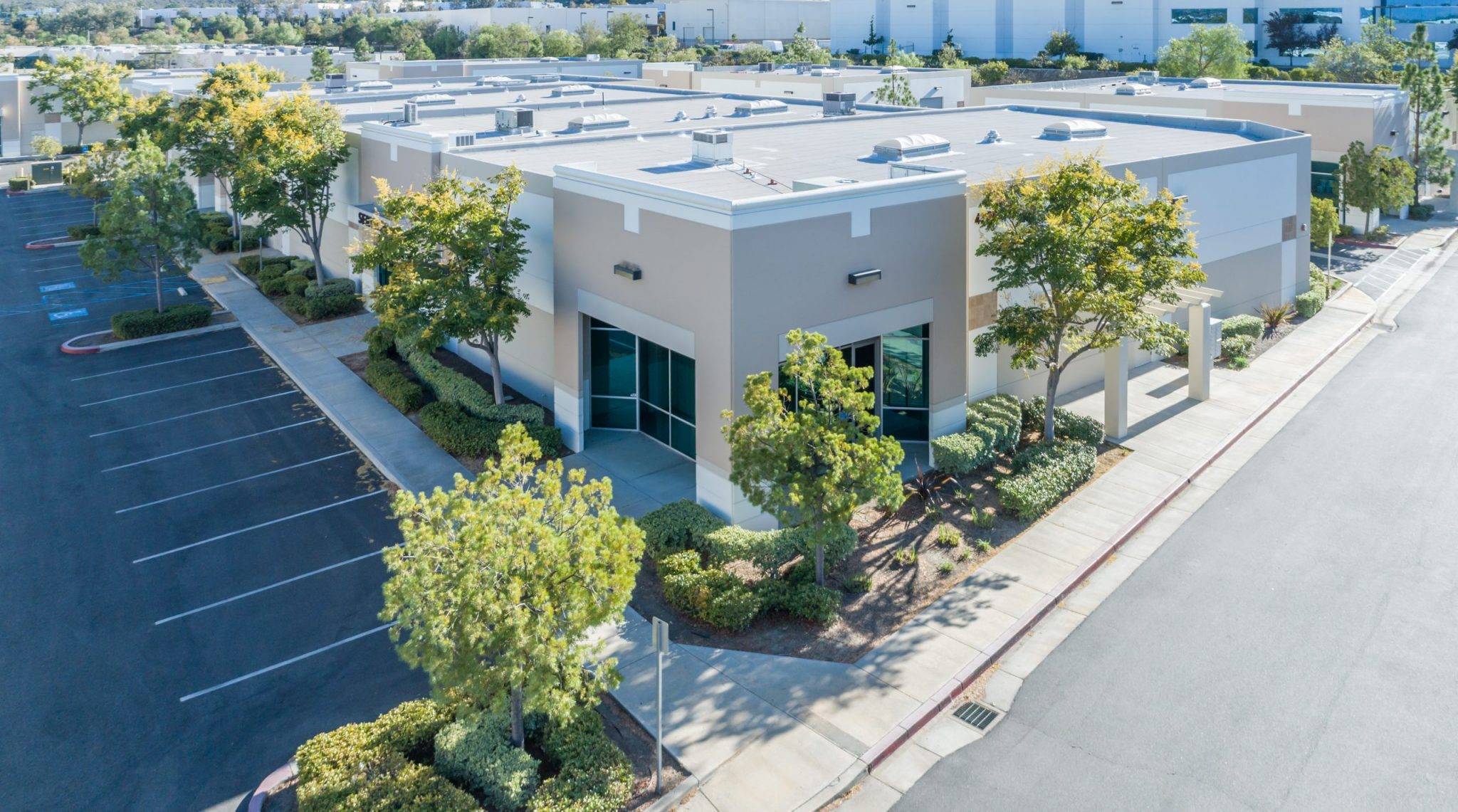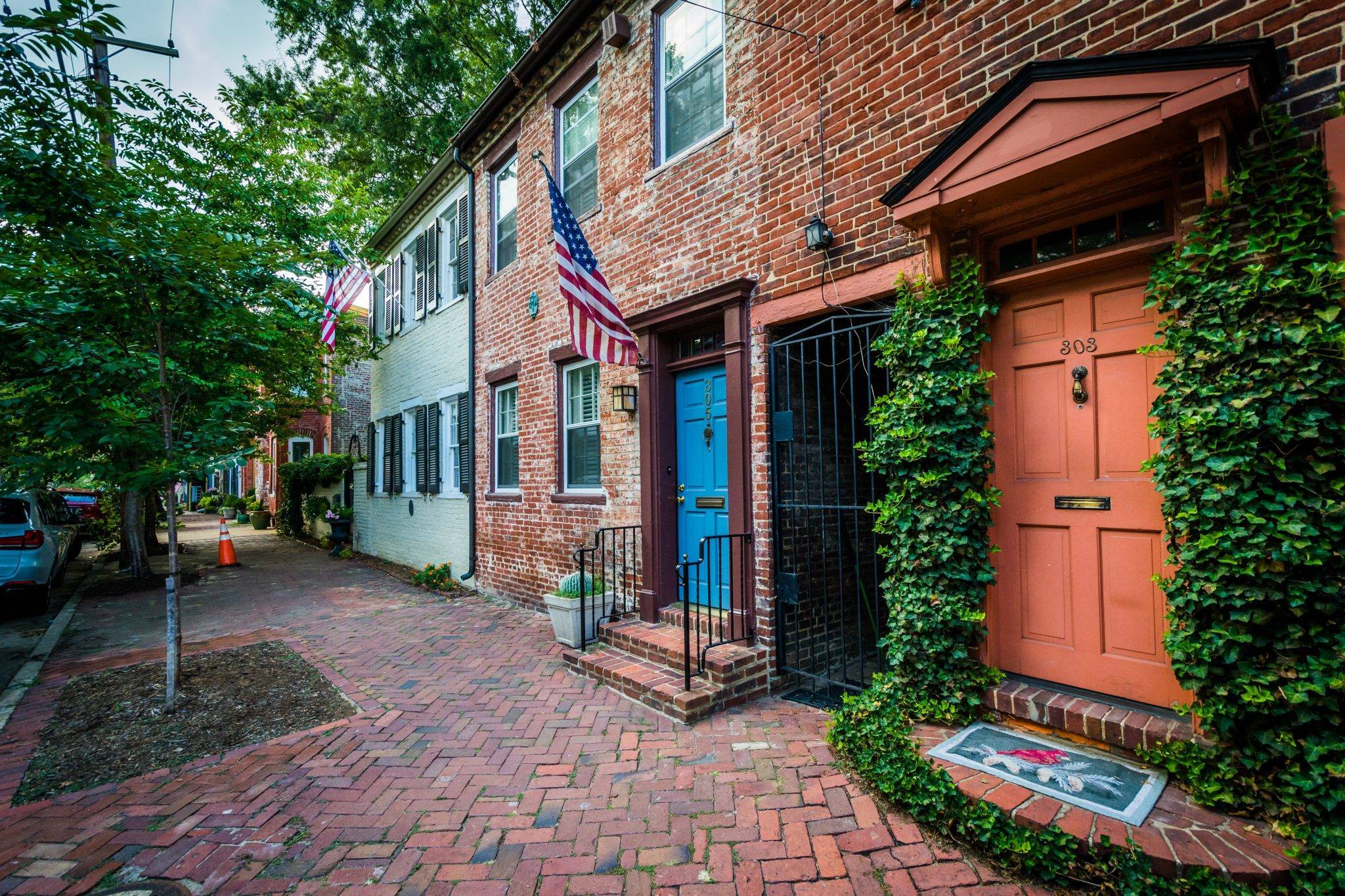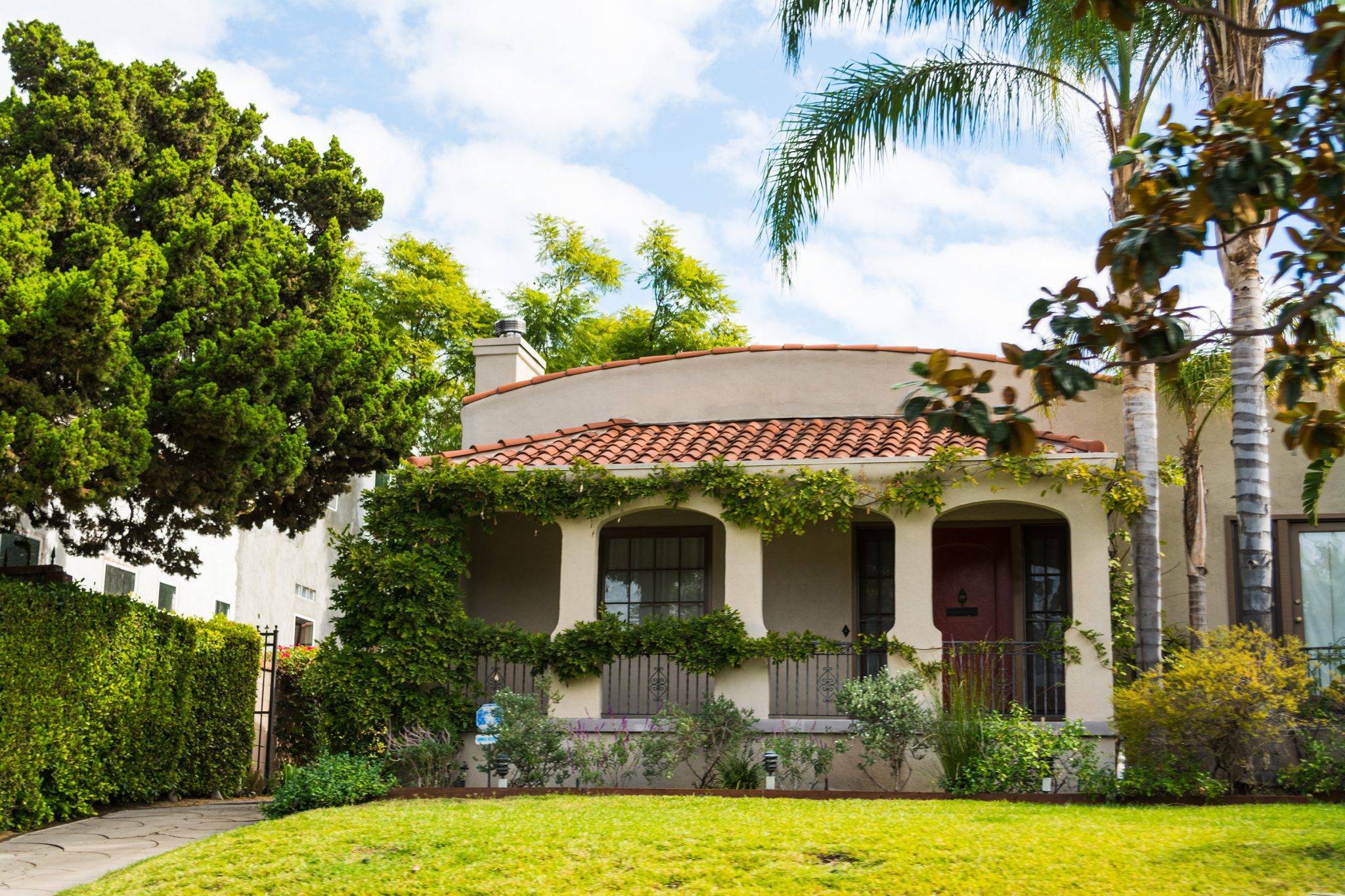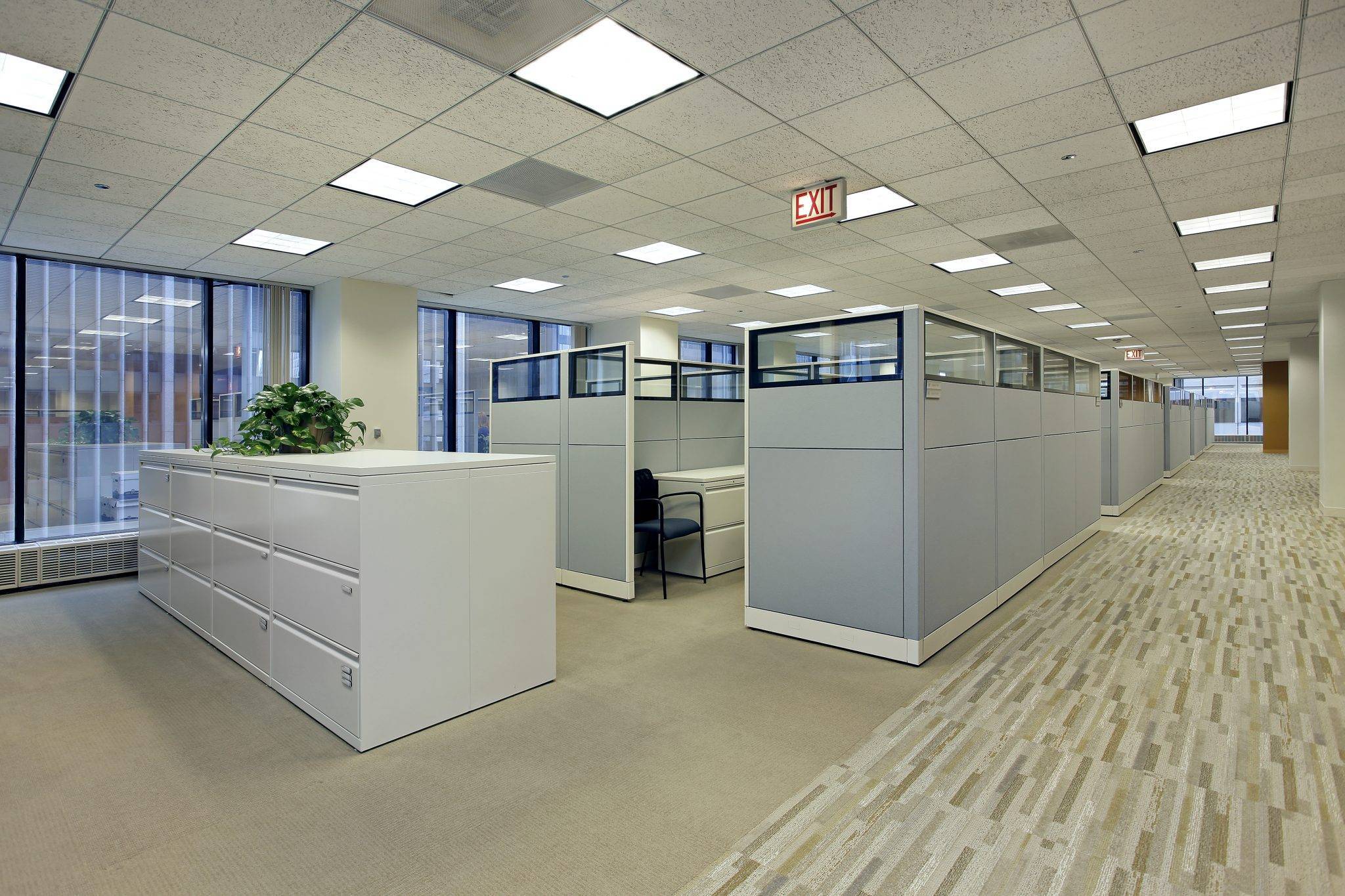 Our Global Real Estate Portfolio:


With Vekser, I was not only able to view, search, and explore my property hassle free but even paying was stressless! With Vekser digital agreement, they make it easy for you to pay rent via credit card anytime, and anywhere. This safe and secure payment process is top tier especially for businesspeople who are always on the go!

Renesent exceeds expectation, I was able to find a rental at a very low cost! Through Renesent I was able to search up and explore many properties near me that were very reasonably priced. Description, policies, and rental information was easily accessible, this whole process couldn't have gone any smoother!

Renesent is the fastest and easiest way to find an affordable rental property near you! They offer a technology based digital agreements that makes it beyond easy to pay rent hassle free. The most stressful thing with other rental websites is having to plan a day to meet up with your landlord face to face and provide them with cash or check. Well with Renesent properties they make it so convenient and easy for you to pay rent via credit card from wherever you are!