Start your career, refer and get paid or boost your agency's revenue

Vekser provides opportunities to individuals and businesses to sell our own software and promote suppliers globally. Start a career or expand your brand generating tremendous revenues with our amazing products and services.
You provide clients, we handle the rest!

For less stress and workload on your part, we take care of all behind the scene operations. All you need to do is make connections, earn, and focus on building a foundation for your empire. We manage and retain all customers that partner with you, removing any post-deal pressure and hassle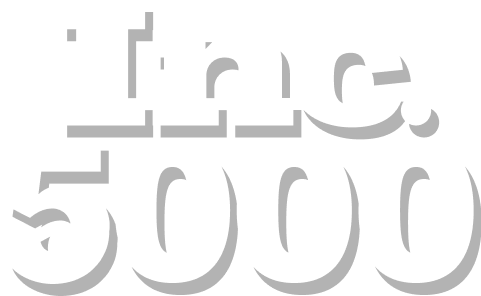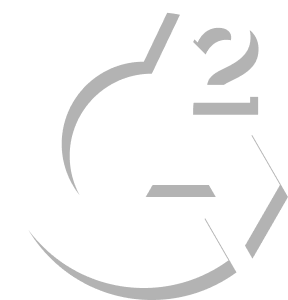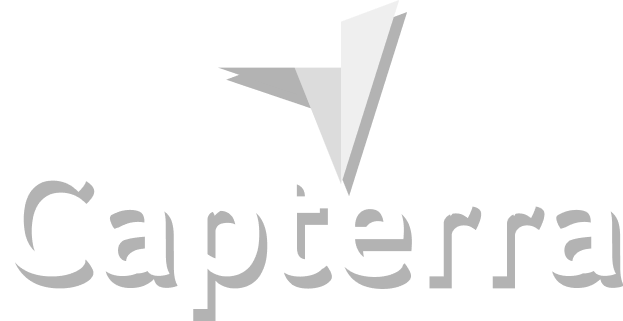 What a Vekser client gets

Complete real estate service and one-of-a-kind technology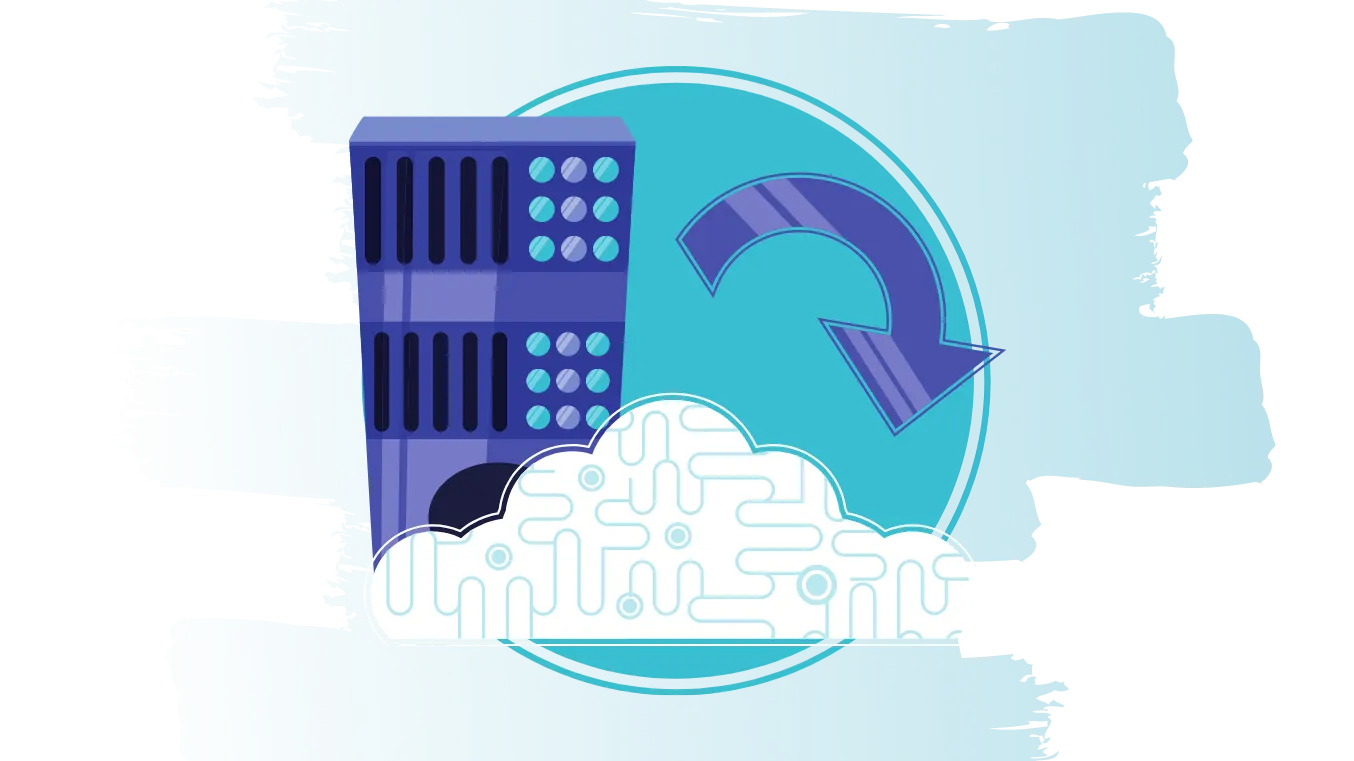 Vekser's own industrial device with a secure proprietary operating system.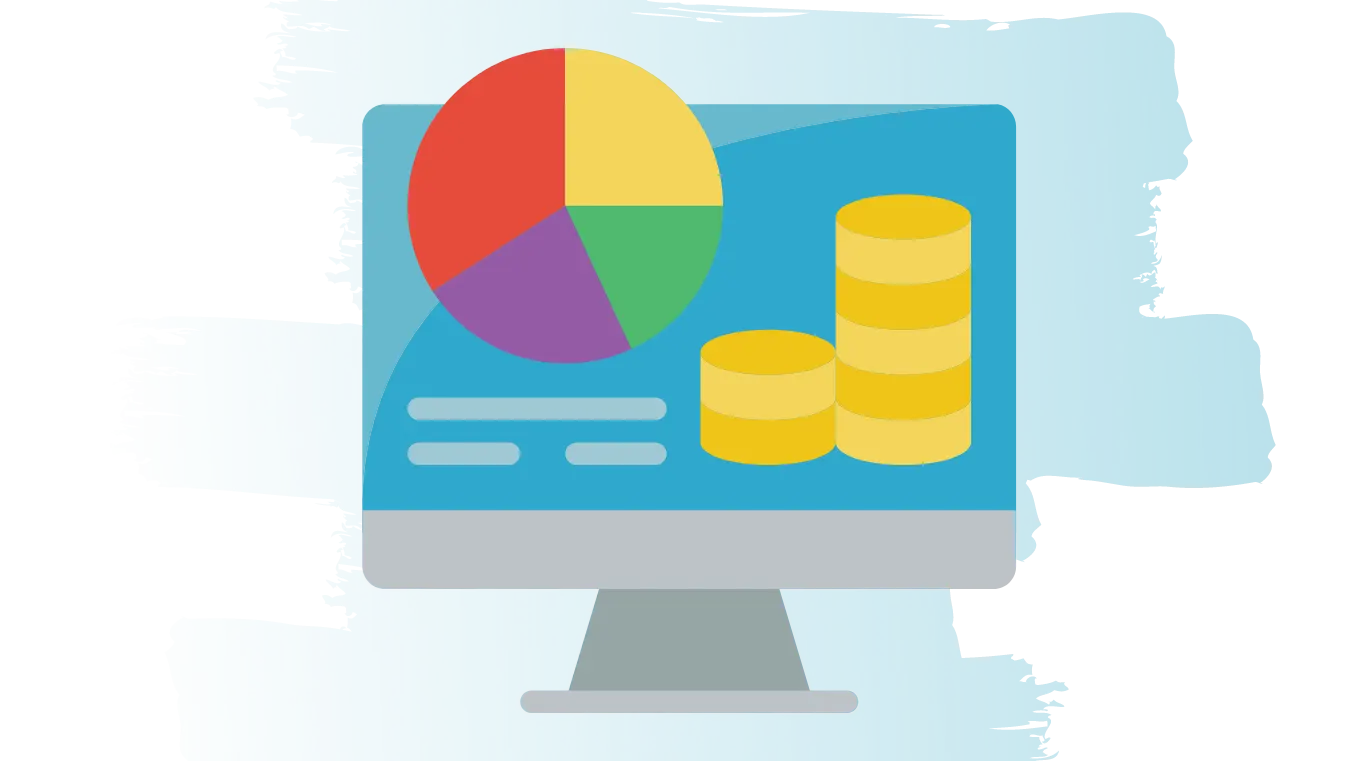 Answering, screening, intake, triage, live transfers, scheduling, payments, and more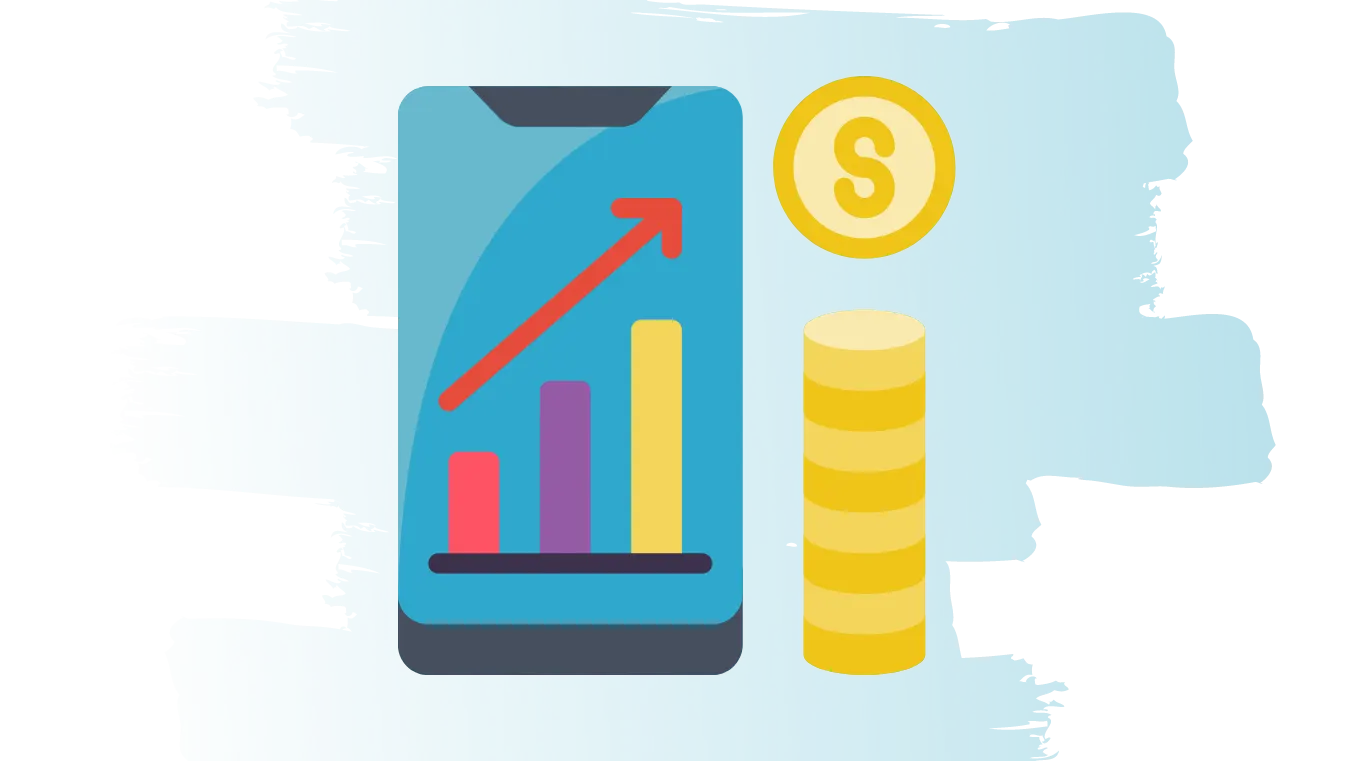 Promoting, advertising, lead generation to ensure maximum ROI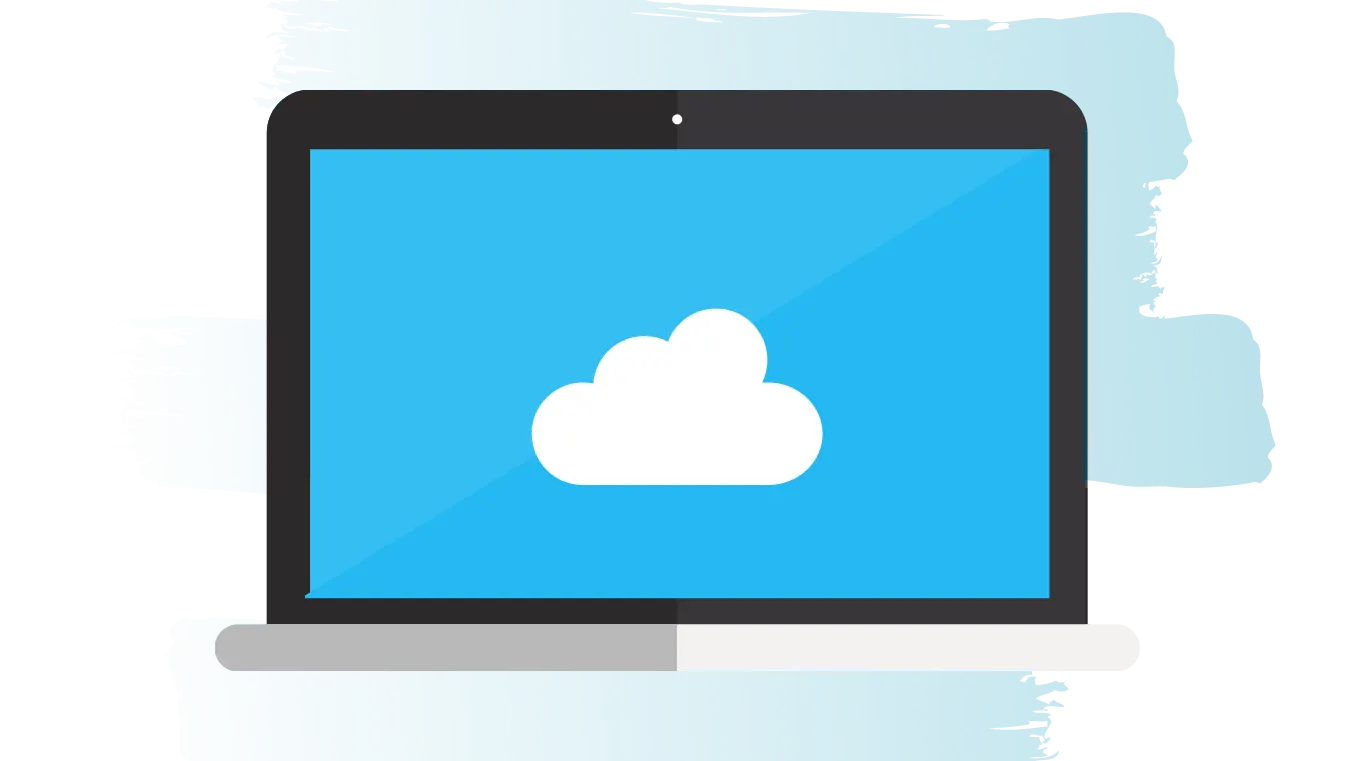 Trusted crews to handle all renovations, cleaning, photoshoot, restocking inventory
What our partners and affiliate get

The more referrals - the more rewards. Climb the tiers to progressively get better bonuses!
| | | |
| --- | --- | --- |
| | What Vekser provides | Partner |
| | Dedicated account manager | |
| | Highly scalable & rapid account build | |
| | Direct, indirect & pass-through billing options | |
| | Choose white-glove client service | |
| | Co-marketing, co-selling & guest writing opportunities | |
| | Free live webinar tailored to your audience | |
| | Access to Vekser Experts & Insiders Group | |
| | | |
| | 1% Client retention referral or renewal management fee | |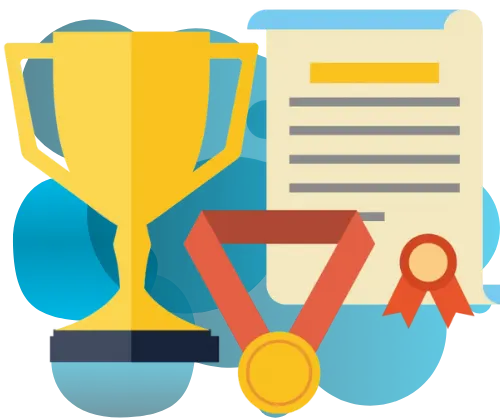 Your new clients gain access to the most exclusive real estate deals and services with the #1 customer experience in automation technology in the world. Referral tiers motivate you to receive more rewards while increasing your revenue streams and growing your business.
Easy portal to manage your products, clients, referrals and earnings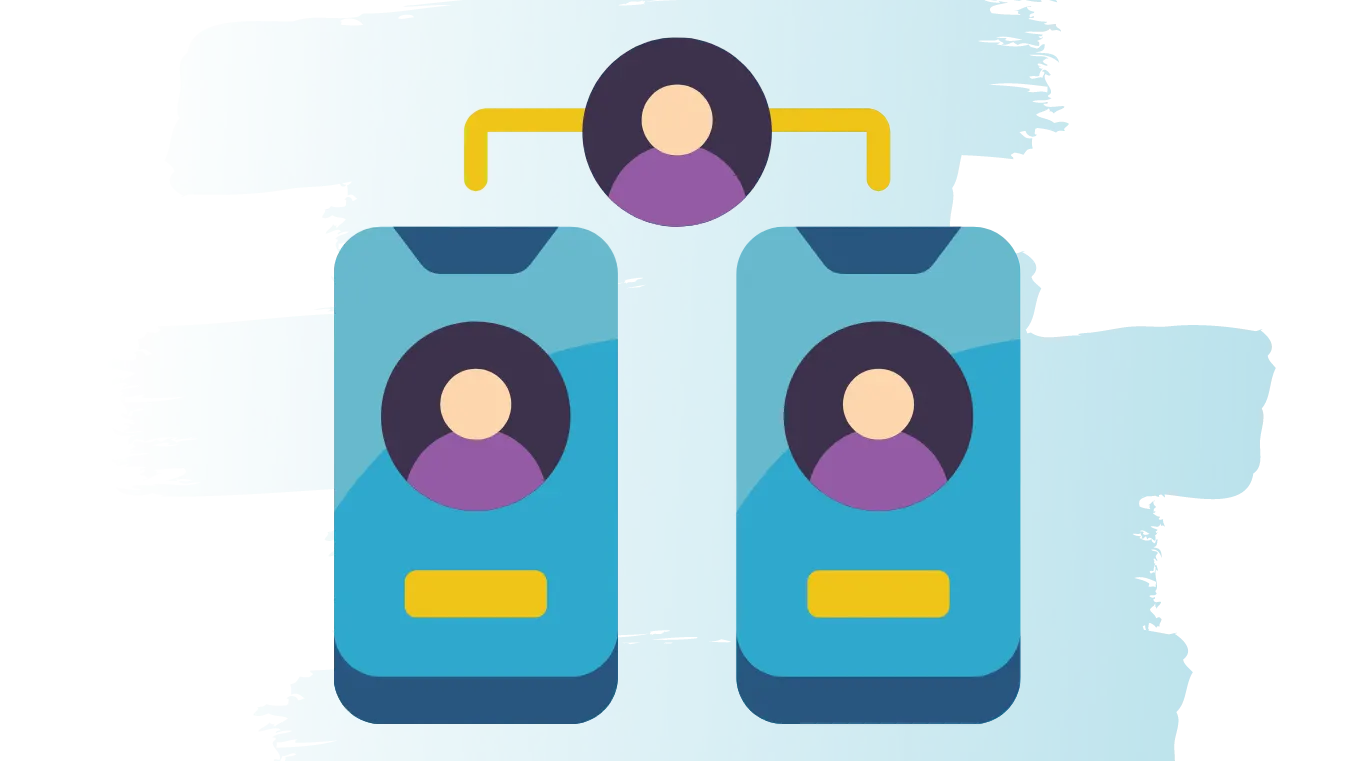 Promote products or Vekser's own services on your own time and platforms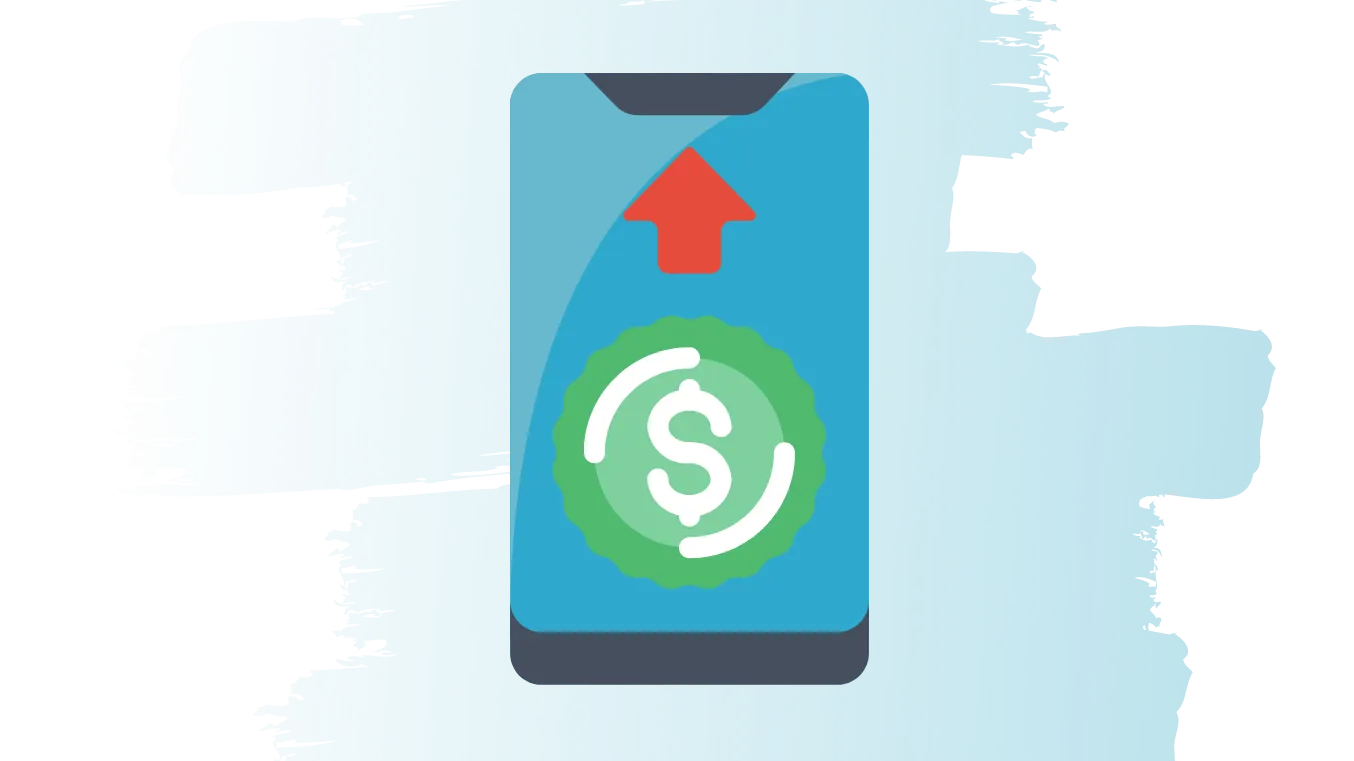 Vekser will provide you payouts on cumulative earnings weekly to your bank
Utilize our network of verified investors as a way to start your own business while referring sought after products and services to ready-to-go clientele. Increase your own revenue with prospects already looking for useful product discounts and business upgrades. It's a win, win!
Thousands of businesses trust Vekser.








Our Global Real Estate Portfolio:


With Vekser, I was not only able to view, search, and explore my property hassle free but even paying was stressless! With Vekser digital agreement, they make it easy for you to pay rent via credit card anytime, and anywhere. This safe and secure payment process is top tier especially for businesspeople who are always on the go!

Renesent exceeds expectation, I was able to find a rental at a very low cost! Through Renesent I was able to search up and explore many properties near me that were very reasonably priced. Description, policies, and rental information was easily accessible, this whole process couldn't have gone any smoother!

Renesent is the fastest and easiest way to find an affordable rental property near you! They offer a technology based digital agreements that makes it beyond easy to pay rent hassle free. The most stressful thing with other rental websites is having to plan a day to meet up with your landlord face to face and provide them with cash or check. Well with Renesent properties they make it so convenient and easy for you to pay rent via credit card from wherever you are!